CyberMonday.com: RIP
Today it's Cyber Monday, and it seems that the matching .com domain CyberMonday.com, is no longer active.
We covered CyberMonday.com twice in the distant past, first in 2010 and then again in 2014. It seems that in the years that passed since, the online retail extravaganza has lost its steam.
CyberMonday.com has been in the possession of National Retail Federation since around 2007 but the last time it hosted live content was apparently in 2020. The entity operates from NRF.com.
It's a shame that such an important retail domain such as CyberMonday.com is down, offline, or otherwise disabled on "Cyber Monday."
Off we go to Amazon.com for the latest deals in unnecessary gadgets! 😀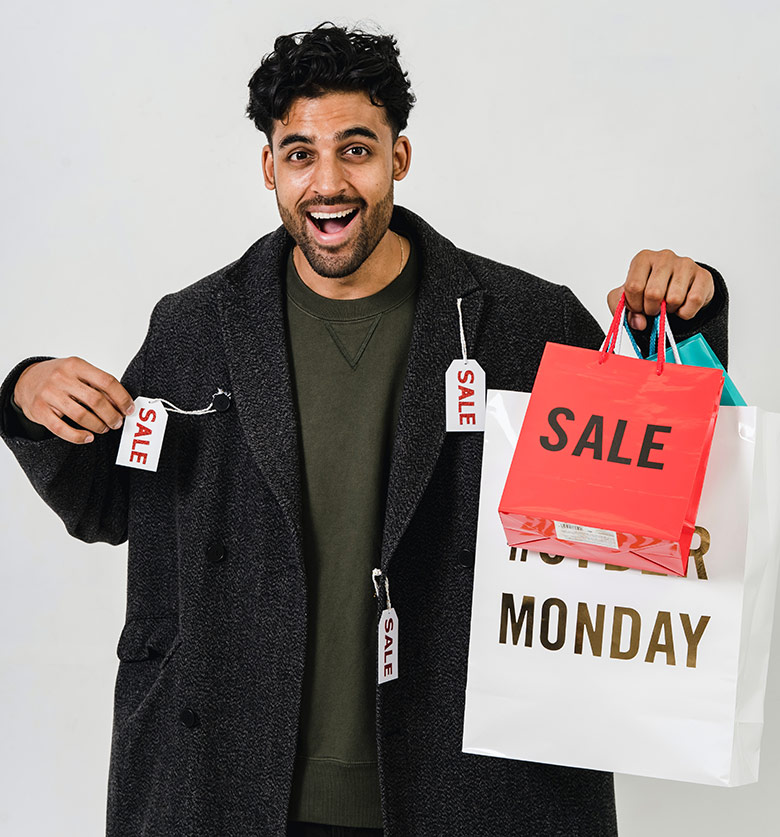 Copyright © 2023 DomainGang.com · All Rights Reserved.