DDD.net: Dropped domain's registrant demanded $70,000 dollars
The former registrant of DDD.net wanted $70,000 dollars at some point, urging people to "go picket in front of Mosanto or Nestle" if they disagreed with his asking price.
Alas, this 1998 registration dropped and the triple-D letter .net is now in a 3-day auction at DropCatch.
It has now surpassed 3 figures as the current bid stands at $2,406 dollars, not a bad price for a "DDD" dot .net domain! 🙂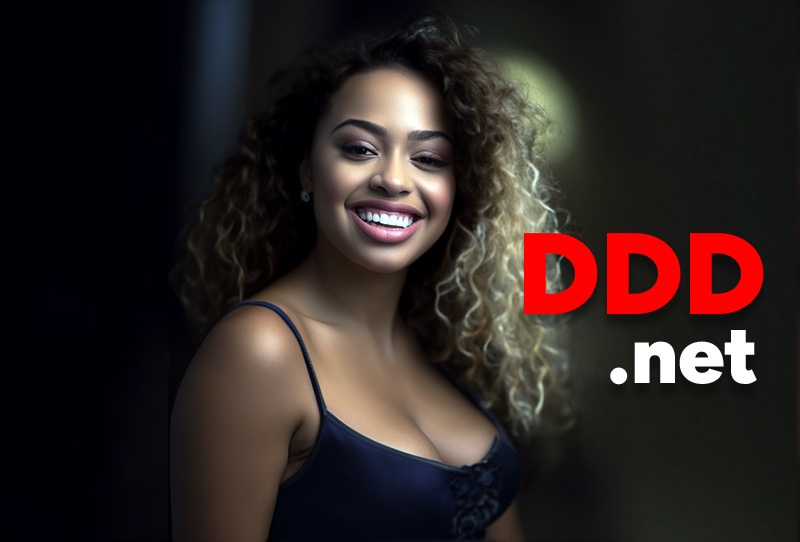 Whether you're a fan of triple-D sizes or simply a collector of domains that contain 3 identical letters, there are 2 days left until this auction delivers what it promises.
Update 6/9/2023: The domain's auction closed at $9,001 dollars. The auction's winner is first1 at DropCatch.
Copyright © 2023 DomainGang.com · All Rights Reserved.
Comments
One Response to "DDD.net: Dropped domain's registrant demanded $70,000 dollars"