Did the #domain Bonjour.com sell for $220 dollars on Flippa?
The premium domain Bonjour.com is French for "good day" and for some reason its sale was recorded for $220 dollars via Flippa.
Back in May we wrote a parody post about how the French government was about to seek its surrender; the spin-off story was based on the unfortunate adventures of France.com.
However, would Bonjour.com sell for a mere $220 dollars, a sale that even Namebio recorded?
NamePros users perusing the Flippa auction and the Namebio results naturally freaked out with justified rage:
" tell me it was a fake auction. Please tell me that the transfer is not taking place. it is impossible "
And:
"Should this be a joke? I have seen worst domains go for 4-5 figures. It was a gem. Did someone steal it from the real owner and put there for sale. Or is it a fake sale. Come on, $220 ????"
Another user saw the recorded sale of Bonjour.com as an attempt to "launder money:"
"That seems money laundering to me..!! The actual deal took place offline. This is just the documented price for the Government..!!"
Eventually, the truth emerged; according to an eagle-eyed NamePros member, the domain sold for $30,000 dollars in a post-auction negotiation.
Currently, Namebio is listing the domain at $220 dollars due to some internal glitch, but even at $30k the sale of Bonjour.com seems quite low.
Bonjour.com is redirecting to LearningFrenchFree.com.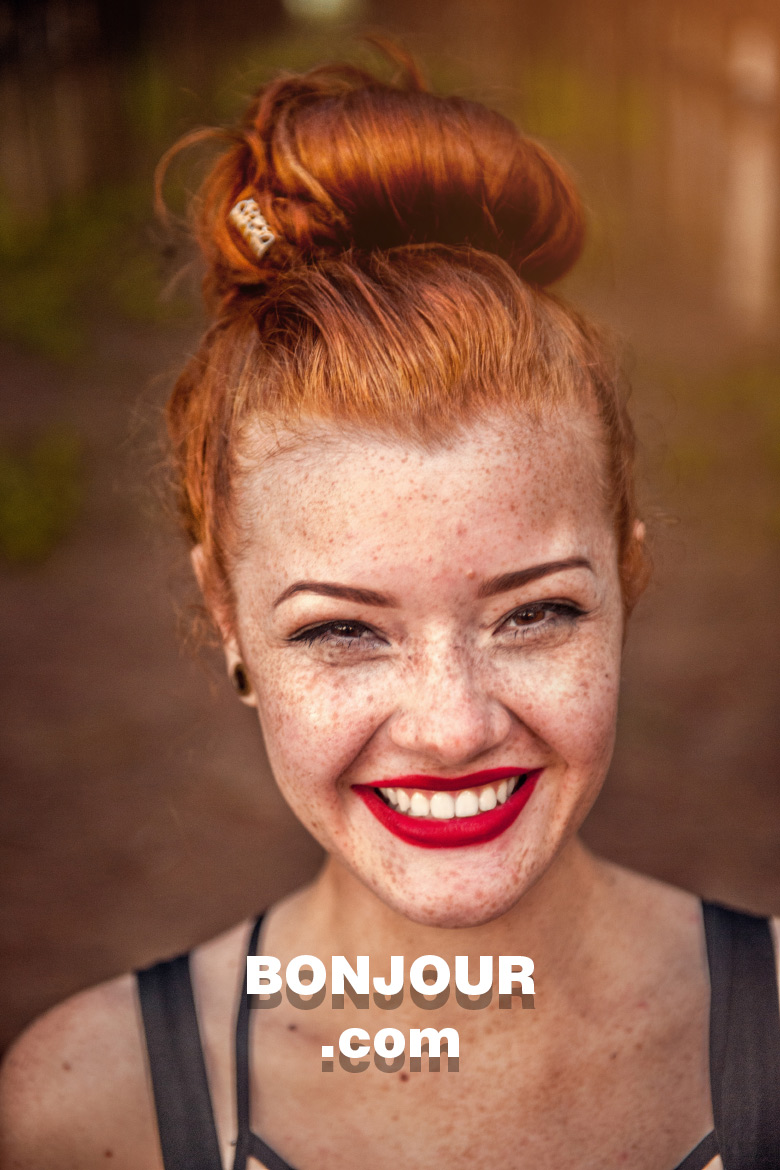 Copyright © 2021 DomainGang.com · All Rights Reserved.
Comments
2 Responses to "Did the #domain Bonjour.com sell for $220 dollars on Flippa?"