Digi International owns ancient domain Rabbit.com
Welcome to the Chinese year of the Rabbit, an animal-run lunar calendar with a long tradition in Asia.
Arriving every 12 years, the sign of Rabbit is a symbol of longevity, peace, and prosperity in Chinese culture. With it arrives "rabbit" as a domain name keyword or construct for domains and brands.
There's no single most important rabbit domain than Rabbit.com, obviously. It truly is an ancient domain, registered in 1990 and never dropping since. Someone took good care of this rabbit! 🙂
What is the history of Rabbit.com and why does it resolve to Digi.com?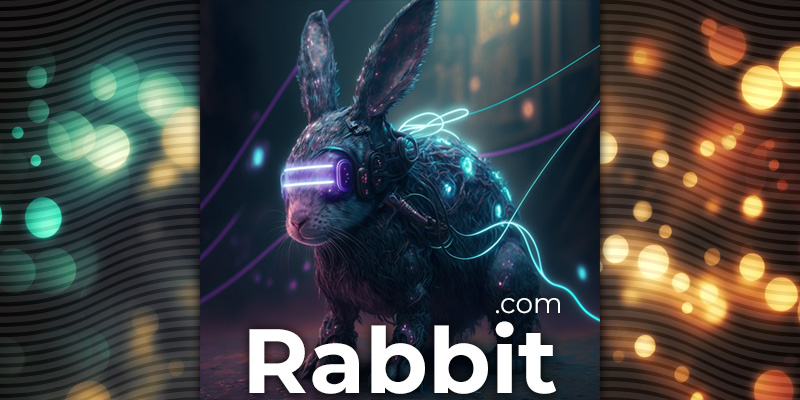 As WHOIS records at DomainTools only go back to 2002, we had to peruse Archive.org regarding prior use of the domain Rabbit.com. Then again, these records go back to early 1998 and at the time, Tangram Enterprise Solutions operated the domain Rabbit.com.
As a software solutions company, Tangram used Rabbit as one of its product names, going as far as seeking the cancellation of a competitor's mark registration, Rabbit Software.
By 2001, Rabbit.com was in the possession of another entity, that used the domain to display a portal about rabbits.
Things took a different course in 2002, as the domain Rabbit.com was used by a Dutch company to display information about adult products and sex toys, with a focus on the famous "rabbit" vibrator. In November 2005, Rabbit Semiconductor took ownership of the domain name, as this capture reveals.
Digi International acquired Rabbit Semiconductor Inc., previously known as Z-World Inc. in 2005, thus acquiring the products, assets, domains, and other intellectual property. The company uses the domain Rabbit.com to showcase the Rabbit range of products.
Happy New Year of the Rabbit!
Copyright © 2023 DomainGang.com · All Rights Reserved.