Domain milestone: #InterNetX celebrates 25 years! #fünfundzwanzig
InterNetX is a worldwide specialist for domain and hosting solutions.
With more than 5 million managed domains, all ccTLDs and 1,050 gTLDs in its portfolio with more than 3,000 hosted servers, InterNetX is one of the most successful internet service providers, both for resellers and professional users on the international market.
Note: InterNetX is a kind sponsor of DomainGang.
Founded in 1998 in Bavaria, Germany, InterNetX celebrates its 25 years! It's a quarter of a century and InterNetX has released a series of facts about the company: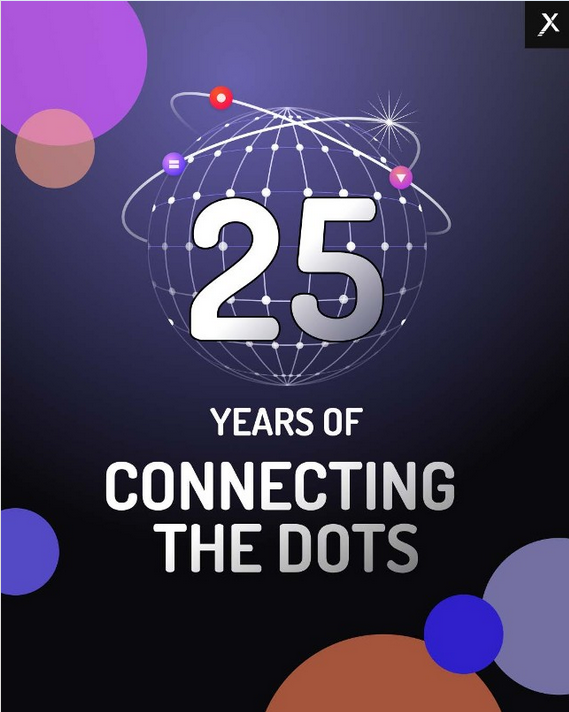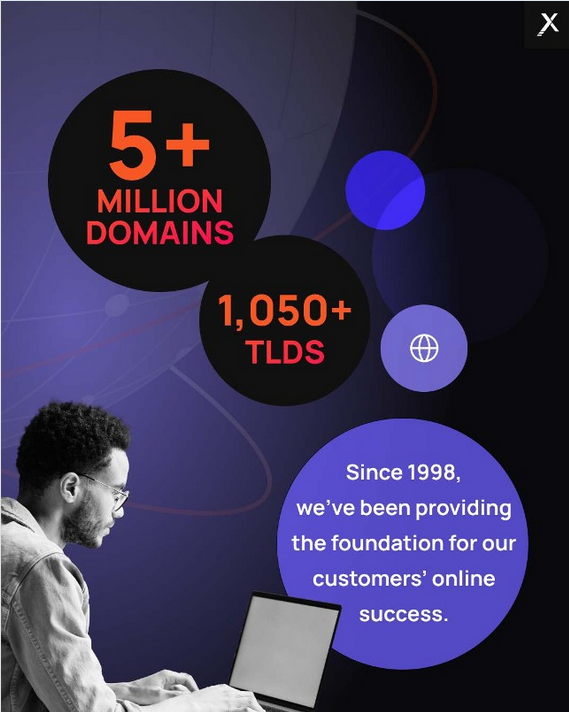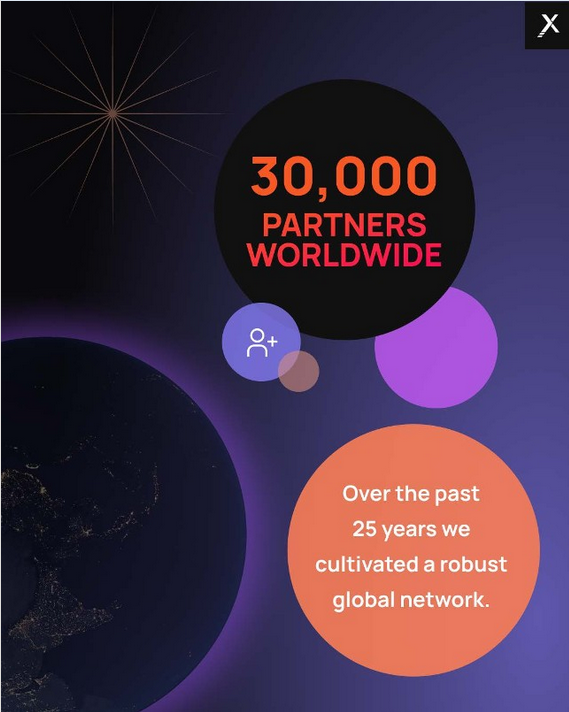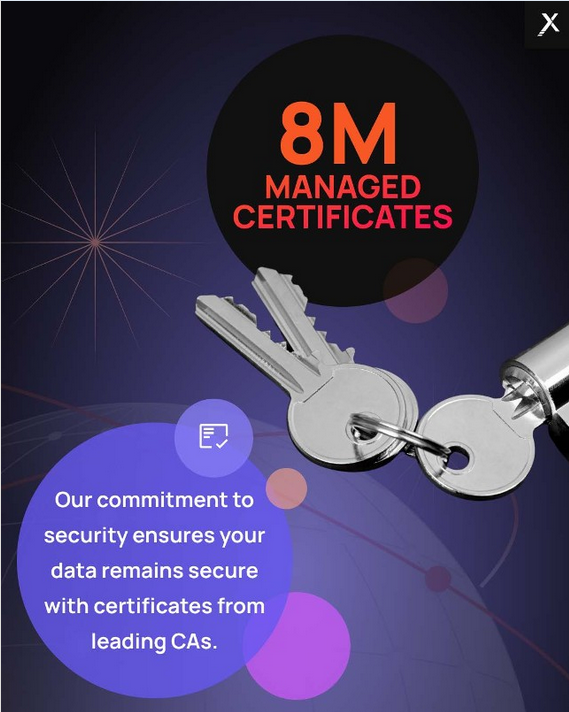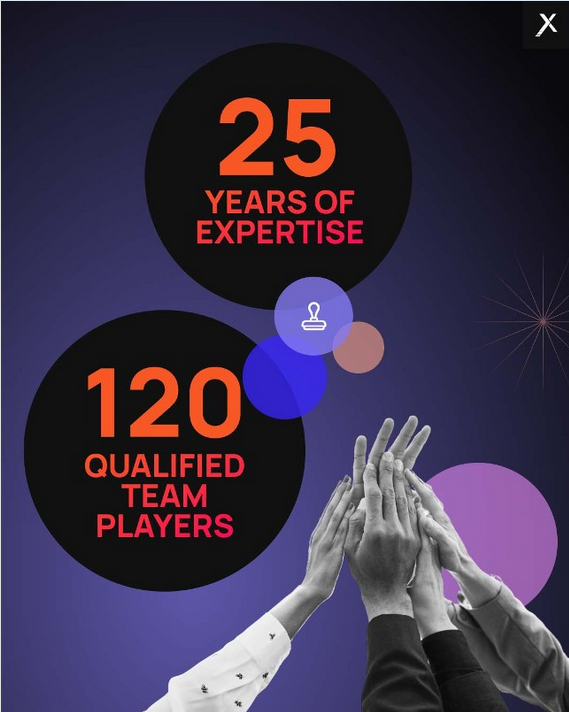 Congratulations to InterNetX and its great team of people for reaching such a milestone in the domain name industry! 🙂
Copyright © 2023 DomainGang.com · All Rights Reserved.