Domain pioneer to auction off massive #Theranos stock certificate as an #NFT
In 1999, domain industry pioneer, Marc Ostrofsky, sold Business.com in a deal valued at $7.5 million dollars—a new world record at the time.
According to Wikipedia, Marc Ostrofsky owns the domains Photographer.com, TechToys.com, Bachelor.com, HeartDisease.com, and many more. But domain investments isn't Marc Ostrofsky's primary business; as an early investor in the Theranos technology, he put down real money which he eventually lost when the company's folded after defrauding investors.
How did that happen?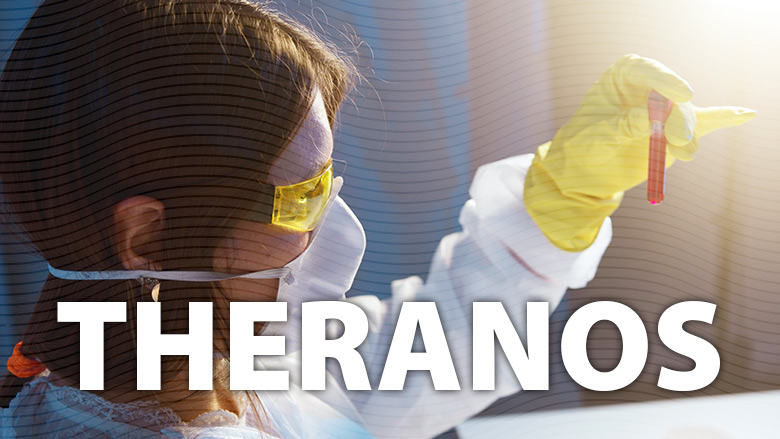 In 2004, Marc Ostrofsky invested $100,000 dollars and another $50,000 a few years later, for a total number of 500,000 shares in Theranos. Speaking about Theranos founder, Elizabeth Holmes, Marc Ostrofsky said that "she was very good at pitching and had strong convictions in what she believed."
Now, Marc Ostrofsky has a plan that will help him recoup his 18 year old investment, by turning that stock certificate into an NFT to be auctioned on OpenSea, titled as the "Rise and Fall of Theranos."
Currently, the NFT has received a 2 ETH bid!
You can read more about this fun case on CNBC.

Copyright © 2022 DomainGang.com · All Rights Reserved.