#Domain sightings: OnlineLabels.com
Domain sightings are random encounters with domains in the real, tangible world we live in. Domain names appear on products, vehicles, business signs, and more.
We keep track of these encounters by grouping them into dot .com domain sightings and all other TLDs.
This time we came across a great two word domain: OnlineLabels.com.
Having ordered their products after Googling "labels" we are very happy with the results and ultra fast shipment from Sanford, Florida.
Online Labels was formed in 1997 and their domain is from that year as well, when the company's president and founder, Dave Carmany, was sitting at his desk in the customer service department of a large label manufacturer when it hit him, "What if customers were offered blank labels they could design and print themselves on the fly?
The rest is history and with a great generic domain name Online Labels deserves its success!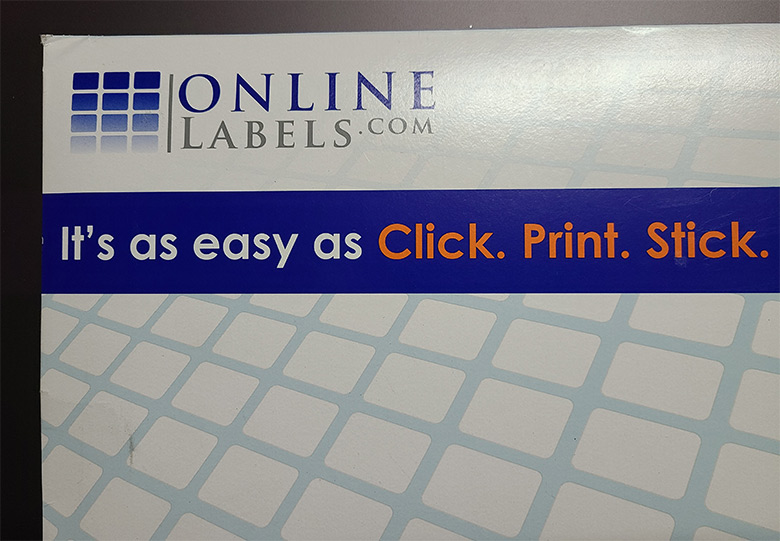 Copyright © 2022 DomainGang.com · All Rights Reserved.