#Domain sightings : WH4.CO as an AO Smith water heater shortcut
A. O. Smith Corporation is an American manufacturer of both residential and commercial water heaters and boilers and the largest manufacturer and marketer of water heaters in North America.
AO Smith owns the generic domain name WaterHeater.com, and is thus very fond of the "WH" initials.
In this case of a domain sighting, we came across one such shortcut domain, WH4.CO – AO Smith is using it as a shortcut to its help section, for heaters sold by Lowes.
Note: Domain sightings are random encounters with domain names "in the wild." Such domains appear on signs, banners, vehicles, and products; we report on these domain sightings, grouping them as .com sightings, and into every other TLD, ccTLD, and gTLD.
It's interesting to note that AO Smith uses the domain WH4.CO since 2011.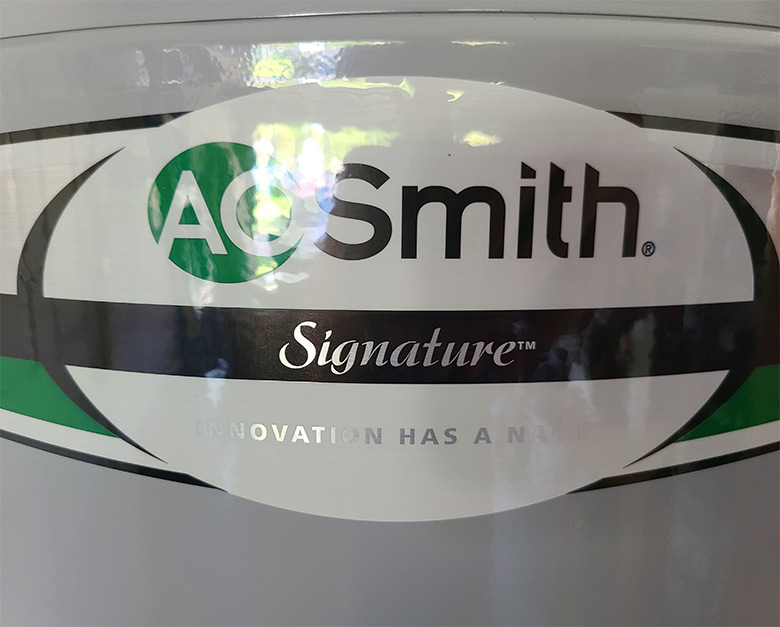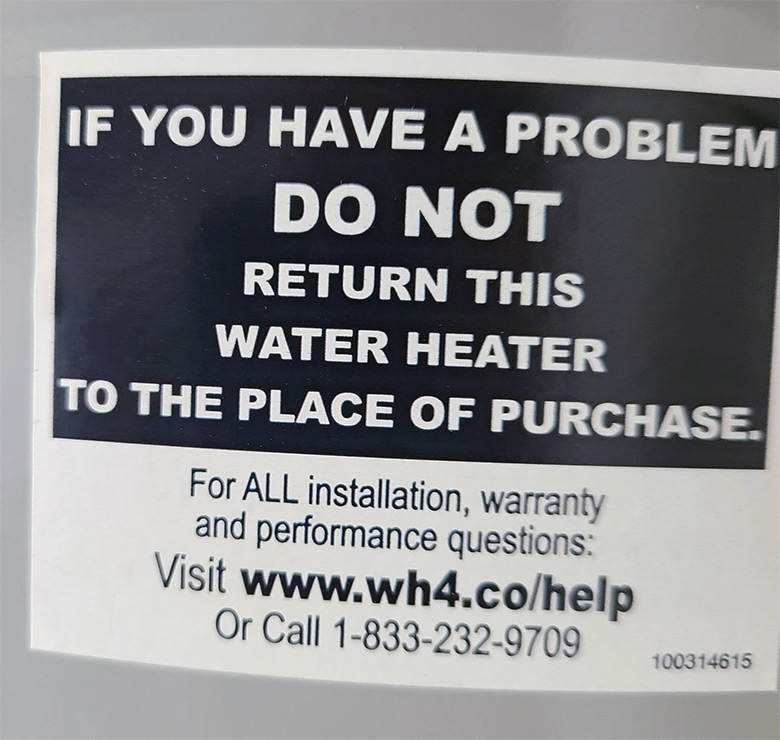 Copyright © 2023 DomainGang.com · All Rights Reserved.