Domain sold for $3 bucks by accident!
From the "you can't make this up" domain department comes a story about a $3 dollar domain sale.
A distraught domainer shared his painful experience of selling a domain he intended to list with a $3,499 BIN – only to erroneously send it to auction where it sold for just three bucks.
The incident occurred on SAV.com and the domain's new owner has already listed it with a $995 dollar BIN.
More details at NamePros.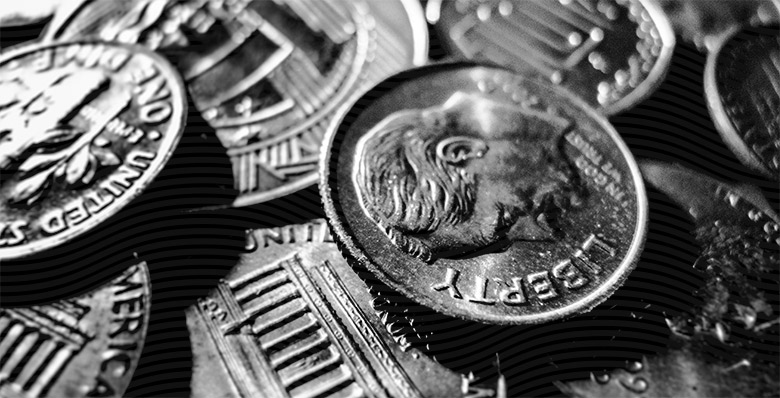 Copyright © 2022 DomainGang.com · All Rights Reserved.