Domain transfers: Beat inflation and save money with Sav!
Let's face it, inflation is eating up our dollars and transferring domains away from registrars that no longer provide competitive pricing is a must.
Sav is offering some incredibly competitive prices for domain transfers, domain renewals, and domain registrations. This is a fact, as we're actually using the Sav services that our premium sponsor provides to domain investors and end-users alike.
Most important: Sav does not cut corners in providing a comprehensive control panel with tools for managing your domains. In the days and weeks ahead we'll explore its features in detail.
For now, don't just take our word—take a look at how much it'll cost you to register or transfer domains to Sav: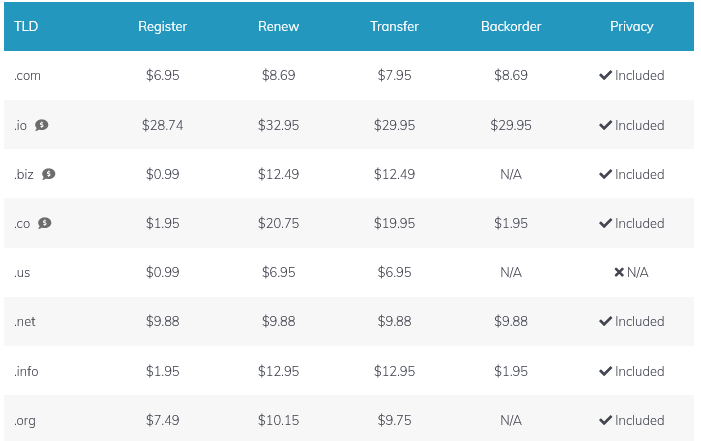 Whoah.
If you have dozens, hundreds, or a few thousand domains it all adds up so reap the savings now.
Time to beat inflation! 😀

Copyright © 2023 DomainGang.com · All Rights Reserved.