GoDaddy.om : Domainer from #Oman eating up all major trademarks
The ccTLD for Oman is dot .OM, and domains in that extension make them very prone to .COM typos.
Indeed, a domain investor from Oman is gathering some pretty major trademarks in his domain collection.
Here's what we found:
capitalone.om
cnn.om
dell.om
github.om
godaddy.om
jcpenny.om
kohls.om
lowes.om
officedepot.om
pinterest.om
walmart.om
youtube.om
None of these domains resolve currently, but they've been used in the past with zero click advertising, as this screenshot from YouTube.om shows: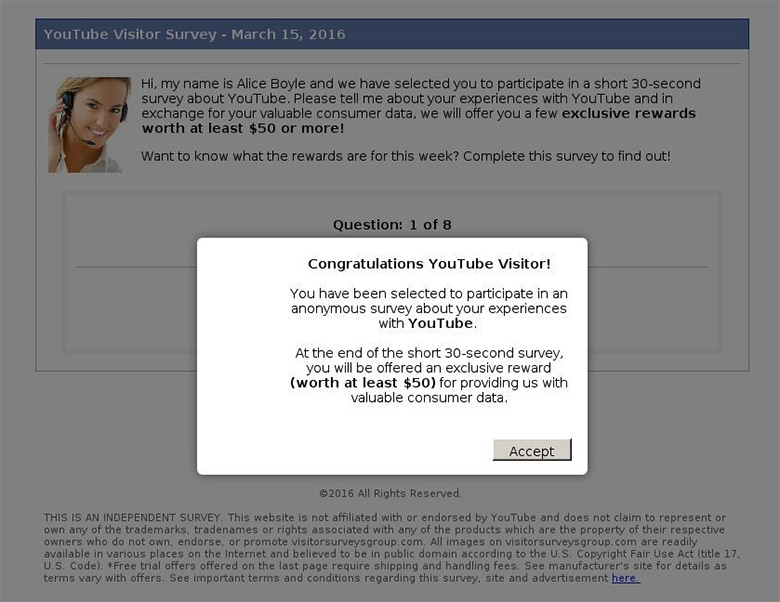 These Omani domains are not cheap, however. Each one costs $270 dollars to register, and they are restricted to companies and individuals in Oman only.
Still these are domains that infringe on major trademarks.
Copyright © 2020 DomainGang.com · All Rights Reserved.
Comments
One Response to "GoDaddy.om : Domainer from #Oman eating up all major trademarks"