Domainer hits the #Jackpot with sale of matching .IO #domain
Jackpot.IO has been sold by a domain investor who acquired it in March for an unspecified amount.
Flipping a domain with a "jackpot" keyword attracts clients with money, and online betting is huge. If you want to read the details, check out this article on Sedo about gambling domain sales.
The sale was for $48,500 dollars and it completed on DAN.com. The financial exchange was in Bitcoin.

"By far my biggest sale to date. Love the name. Hoping the buyer does great things with it! Thanks to @Undeveloped for handling the transaction"
While dot .IO is popular, it also has a shocking background story. Still, that does not stop domain investors from buying .IO domains, and end users from using them to launch projects.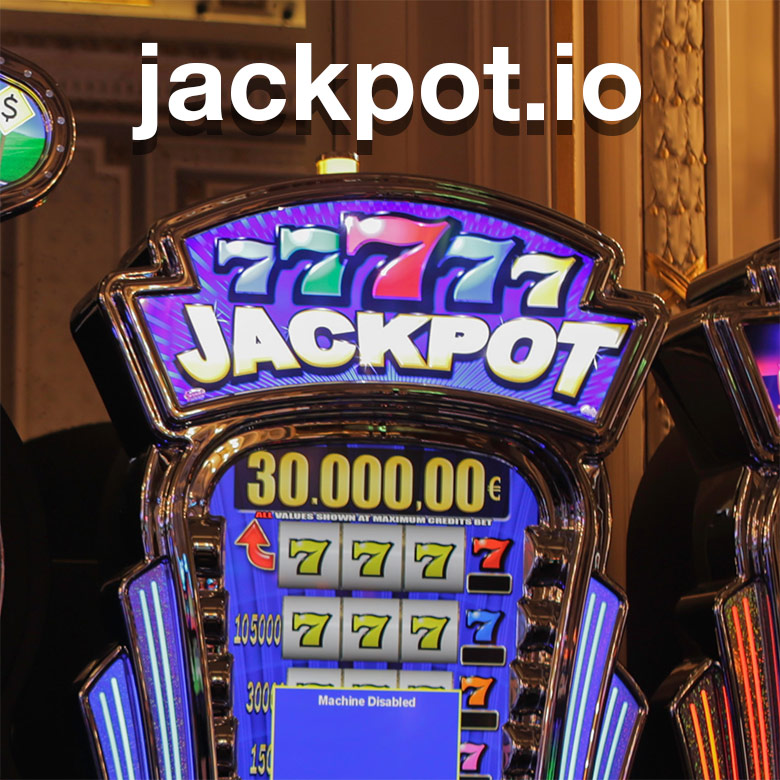 Copyright © 2022 DomainGang.com · All Rights Reserved.