#eSports .com : The #domain was appraised on Web Hosting Talk in 2004
Fellow domain blogger, Morgan Linton, shared the news that the domain eSports.com sold "for seven figures," last night.
The sizable sale was brokered by domain industry veteran, Monte Cahn.
What is eSports?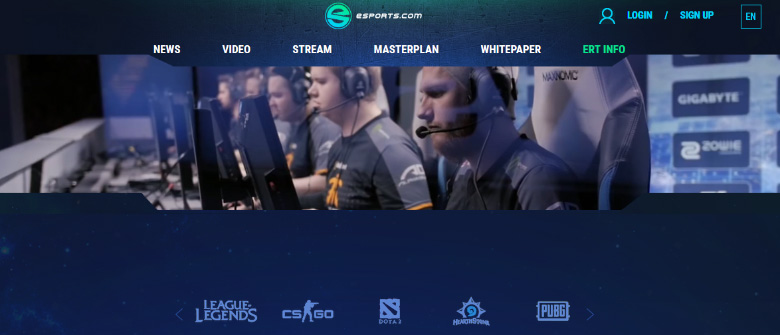 According to the Wikipedia definition, eSports is a form of competition using video games. Most commonly, eSports take the form of organized, multiplayer video game competitions, particularly between professional players.
While there are no details about the recent sale of eSports.com, and no official historical sales have been reported, the domain has an interesting past history.
In 2004, it was listed for evaluation on Web Hosting Talk (WHT) and its domain subforum.
In that thread, eSports.com was evaluated from around $500 dollars, to thousands of dollars to the right buyer.
It seems that at the time, its registrant who had owned the domain "for a while," was Swedish.
In 2005, Fredrik Linton of  the Swedish venture capital company Ledstiernan acquired the domain; it appears that eSports.com was sold again in September 2006, and WHOIS turned private.
By 2009, eSports.com was still in Swedish hands, as privacy was lifted temporarily; we can assume it was sold again at that point. In 2017, WHOIS changed to that of Stevan Lieberman, attorney at APLegal.com.
On December 27, 2017, the WHOIS changed again to the current information and Esports.com Group AG, which has registered offices in Malta; the company has issued its own cryptocurrency, ERT.

Details about the WHT part of the story can be found at this NamePros thread.
Copyright © 2023 DomainGang.com · All Rights Reserved.