Failed app? No worries – #domain Detour.com has changed hands
Detour.com is no longer a failed app on the Google Play store, as it's taken a detour and in the possession of a popular domain investor, Braden Pollock.
Legal Brand Domains appear to have acquired this great domain a few days ago. Changes to the WHOIS indicate that the transaction occurred on September 24.
Formerly an app (Detour app) that features travel guides and tours in major cities around the world, Detour appears to have lost its bearings two years ago, falling off the face of the planet.
Detour.com was registered in August 1994, making it an early domain registration in the commercial Internet.
Detour operated the matching Twitter handle, @detour, that has been dormant since 2018. The app closed down in April 2018, after its content was sold to Bose.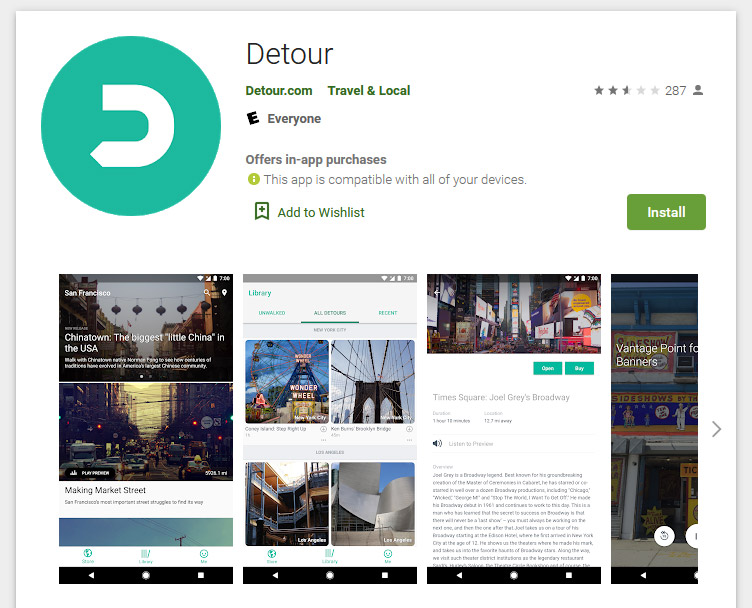 Copyright © 2023 DomainGang.com · All Rights Reserved.