Feds seize psychotropics trading #domain PrimalVisions.net
The Federal Bureau of Investigation has seized the domain name PrimalVisions.net, that sold psychotropic substances and illegal narcotics.
Launched in 2015 as a "door to kratom, nootropics and cbd oils/edibles," PrimalVisions.net traded dangerous narcotics over the Internet.
The latest web page lander displays a message from the FBI, that reads in part:
"This domain name has been seized by the United States Postal Inspection Service, Drug Enforcement Administration, and ICE – Homeland Security Investigations, pursuant to a seizure warrant issued by a United States District Court […] Distribution of controlled substances, including analogues intended for consumption, is a federal crime that carries penalties up to twenty years in federal prison, a $1 million fine, and forfeiture."
The domain PrimalVisions.net has been registered until 2020 with Network Solutions.
Meanwhile, the .com owner, a web site that creates costumes, puppets and toys for use in film production, should be very happy with these actions.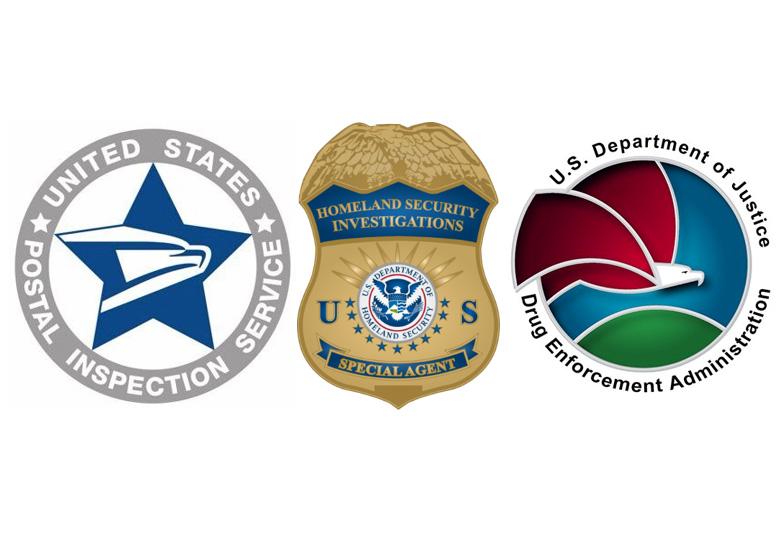 Copyright © 2022 DomainGang.com · All Rights Reserved.