Francois vs. Francois: NURO.com UDRP spills over in CEO's commentary
NURO is a Canadian startup operating from Nuro.ca. The company is working on a non-invasive procedure addressing neurological conditions including paralysis, that allows patients to communicate using their brains. That sounds quite remarkable, indeed.
The company filed a UDRP and attempted to take over the domain NURO.com from domain investor Francois Carrillo, who acquired this aged domain prior to the formation of NURO/Canada. Merely owning the domain matching a brand that was created after acquiring it does not constitute "bad faith" per the UDRP process.
The UDRP panel delivered a finding of Reverse Domain Name Hijacking, tagging NURO/Canada as a reverse domain name hijacker. Such RDNH UDRP decisions often get listed on the web site HallOfShame.com, operated by the Domain King, Rick Schwartz.
Unfazed by the outcome, the NURO/Canada founder and CEO, Francois Gand, hopped onto the DNW discussion to put his two chips in about the NURO.com UDRP decision.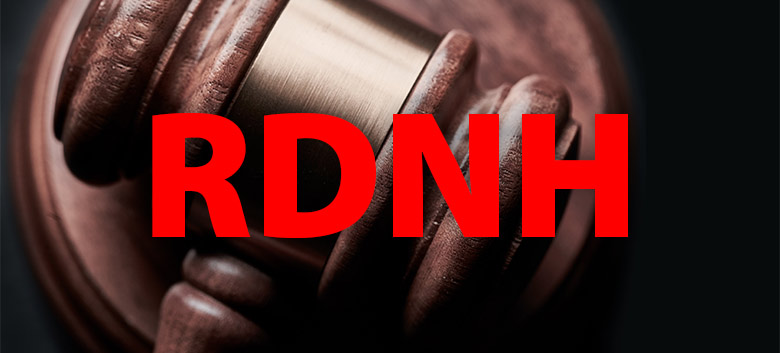 Said Mr. Francois Gand, in part:
The matter of "Bad Faith" in this decision is being reviewed further.
Upon further comments from domain investors addressing the fallacy of the UDRP and its expected outcome, Francois Gand commented thus:
This case is much more complex than what it appears and I am not going to make any further comments on this matter at this time. Thank you.
It seems that NURO/Canada and its founder and CEO, Francois Gand, are preparing a new approach in usurping the domain name NURO.com, perhaps involving an appeal or other litigation.
Frankly, it would be easier to pay the asking price for this premium domain asset, as we've seen already what happened in the case of SPASE.com.
Copyright © 2023 DomainGang.com · All Rights Reserved.