Investor held 2-letter .io domain for 5 days before it was clawed back
A domain investor from India was thanking his lucky stars, after managing to register a premium, 2-letter .IO domain.
Using Namecheap as the domain registrar, the investor registered the domain NY.io along with INFO.io on November 17, 2021. But just 5 days later, the Registry took the domain back, "clawing" it due to an error.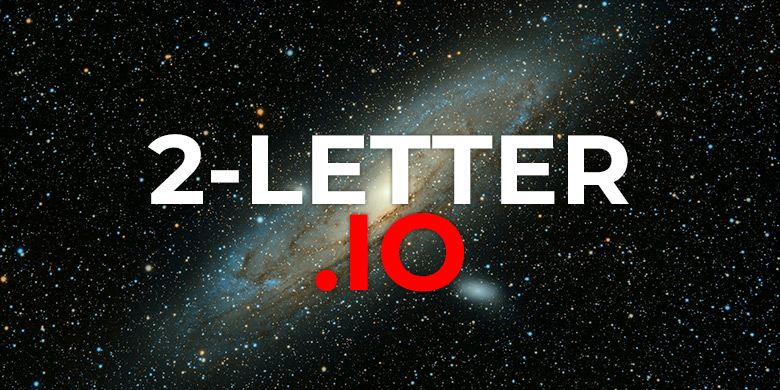 Both domains were removed from the investor's registrar account and when he inquired about the sudden loss, he received a response from Namecheap:
[…] these (2LETTER) .io and (4LETTER) .io reserved domains have been released for the registration mistakenly and you managed to submit the successful Order for them. Still, since these domains are marked as reserved ones, they were deleted by the Registry, regretfully . Now they are shown again as reserved in the Whois. Unfortunately, it is not possible to register these domains at this moment as they are reserved by the Registry in accordance with ICANN Policy .
Holding such premium .io domains for just 5 days must have been exciting; the domain investor stated on DNForum that he received several inquiries during the time that these domains were actively registered and in his account.
We don't know about the going rate for 2-letter .io domains directly from the Registry; the cost of acquiring even shorter, 1-letter .io domains from the .io Registry can be substantial.

Copyright © 2022 DomainGang.com · All Rights Reserved.