Link.com now exclusively on Sedo
To access information on the internet one needs to move from one link to the next.
The premium domain name Link.com was registered all the way back in 1989, making it older than 99.99% of all domains registered today.
Sedo, our premium sponsor, announced the exclusive brokering of the domain Link.com, a solid seven figure domain name.
For more information about Link.com or to make an offer please contact senior domain broker, Dave Evanson, at dave.evanson@sedo.com or call 857-209-1807.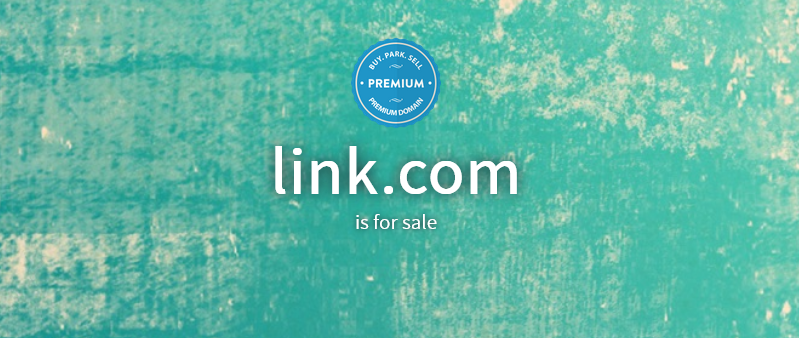 Coincidentally, the new gTLD dot .link recently changed hands away from Frank Schilling's UNR to Yoni Belushov's company, Nova Registry.

Copyright © 2023 DomainGang.com · All Rights Reserved.