Meta Platforms to acquire Accusonus for up to 100 million Euro
Accusonus is a Greek company that creates and licenses sound-processing software that uses AI.
Formed in 2012 and launched in 2014, the company employs approximately 50 people and prides itself in the broad use of its software among sound engineers and companies worldwide. For example, Accusonus products are used by engineers working with musicians such as Bob Dylan, Lou Reed, Goo Goo Dolls, Super Furry Animals, Wilco, Jennifer Lopez and many others.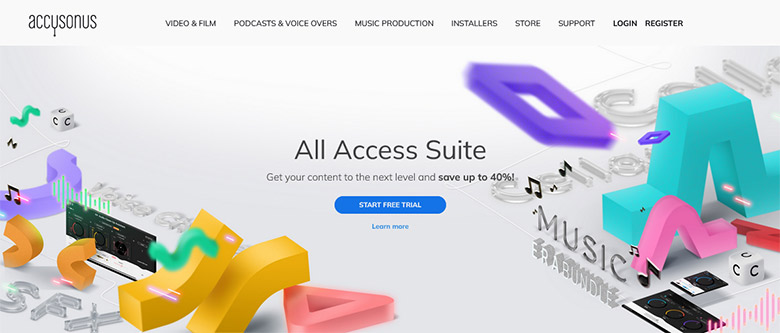 Accusonus is past the start-up stage, having received funding rounds. In 2016, Accusonus, Inc was formed as a C-Corporation in Massachusetts, allowing the company to expand in the US market.
Currently, Accusonus is reportedly in talks with Facebook's parent company, Meta Platforms, Inc., targeting an acquisition. Accusonus possesses technical know-how and software that would benefit the "Metaverse" vision of Meta. The company is valued at between 70 and 100 million Euro and an acquisition might reach that amount.
It's interesting to note that Accusonus registered its domain name, Accusonus.com, in 2011 without securing the matching .GR. It appears to be by choice, reinforcing the global aspect and value of .com domains.
Greek daily, Kathimerini, notes that Meta Platforms is planning to establish a subsidiary of its company in Greece.
Copyright © 2023 DomainGang.com · All Rights Reserved.