Odon.com: Here's why this #domain name sold for five figures on DropCatch
When you think of catchy, brandable domain names such as Odon.com there's a rule of thumb to gauge their (re)selling potential. They are:
Dot .com
Short – between one to two syllables
Good letters – no QJXZ
Clean past history
In the case of Odon.com, the domain sold for $10,077 dollars on DropCatch today, the question is, why?
Apparently, Odon.com was operated by an Irish insurance company, O'Driscoll O'Neil, specializing in sporting insurance.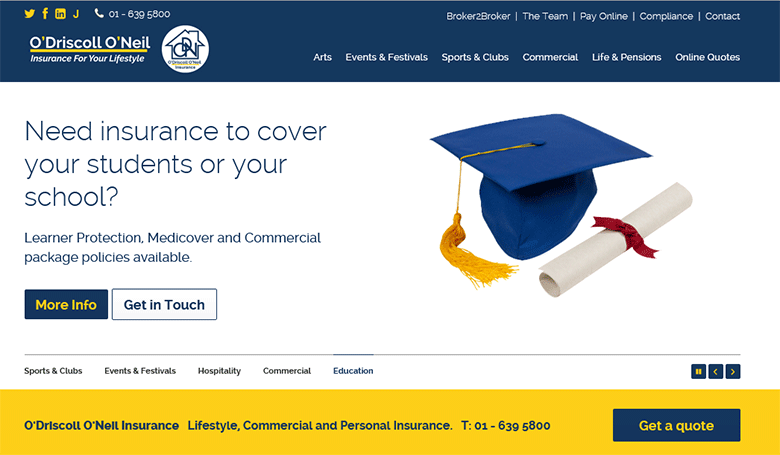 The company was acquired by Arachas in 2020. In turn, Arachas had been loaded with cash, as in 2019 it was was acquired by HPS Investment Partners and Madison Dearborn, American private equity investors, for more than €250m.
O'Driscoll O'Neil was previously owned by the British private equity firm Sovereign Capital, which had financed an acquisition spree in which Arachas picked up four other brokers in less than two years.
The domain Odon.com was primarily being redirected to Odon.ie; that domain is still registered to Arachas.
Source: The Sunday Times.

Copyright © 2023 DomainGang.com · All Rights Reserved.