ON.com: Premium LL .com domain a major brand upgrade
ON.com, a premium two letter (LL) .com domain, has been reported as sold.
Registered almost 30 years ago, ON.com is now in the possession of On Holding AG, a Swiss company that operates under the stock market symbol $ONON.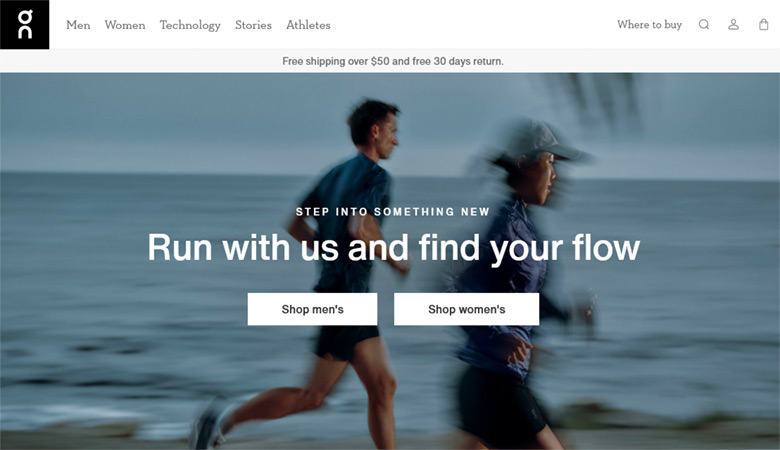 Domain investor and financial analyst, George Kirikos, discovered the domain's transfer:
"Another elite 2-letter dot-com domain name has changed hands, as on[.]com heads to Switzerland, acquired by the athletic shoe & apparel firm On."
Kirikos now estimates that 10 LL .com domains are in hands of registrants operating from Switzerland. The ration of US-based holders dropped to 295 LL .com domains, or 43.6% of the total.
Currently, ON.com forwards to the company's web site, On-Running.com. The domain ON.com was previously used as a dating web site.
Copyright © 2023 DomainGang.com · All Rights Reserved.