Rob Fazio – Keynote speaker at #MERGE! 2018 in Orlando, Florida
Rob Fazio is a motivational speaker with more than 20 years of experience in the field.
The OnPoint Advising founder, delivered a keynote speech at MERGE! 2018 in Orlando, the multi-discipline domain conference.
Fazio's speech identified the mechanics of how to motivate and influence others, empowering them towards success:
Understand yourself and your strong points
Identify the needs of others
Lead by adapting your approach
He is the founder of HoldTheDoor.com, a nonprofit organization that focuses on emotional profit.
The company was formed in memoriam of Ronald C. Fazio Sr., who gave his life helping others escape the South Tower of the World Trade Center, on September 11, 2001.
We found Rob Fazio's speech very engaging and its message finds application in numerous business and personal aspects of life.
MERGE! 2018 continues today, Monday, with a full agenda on a variety of subjects.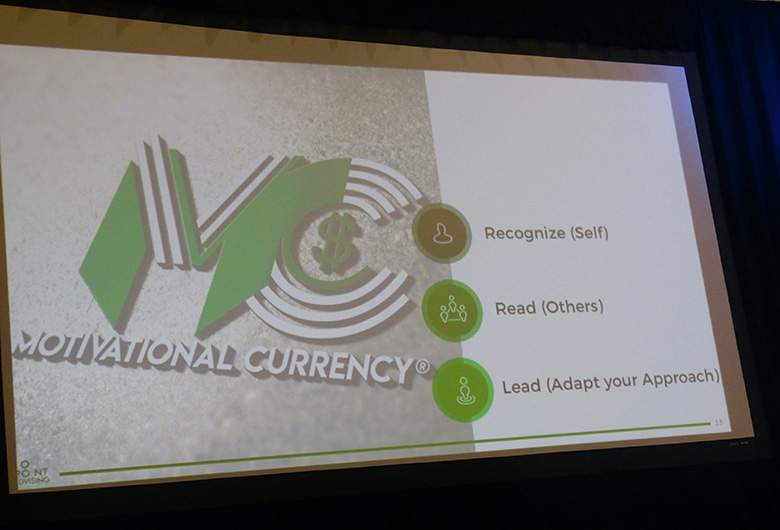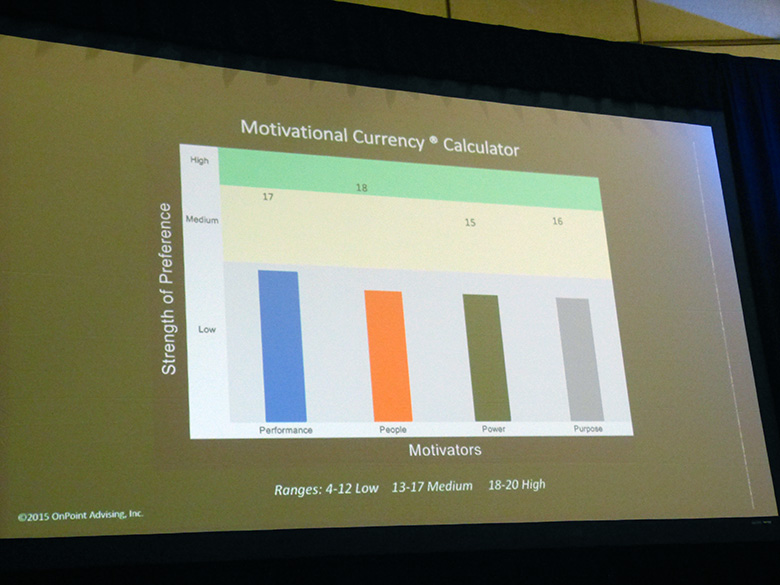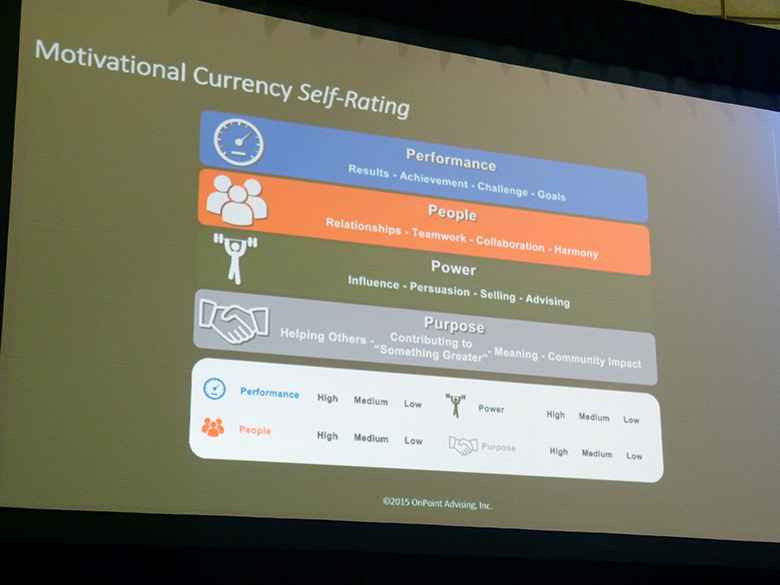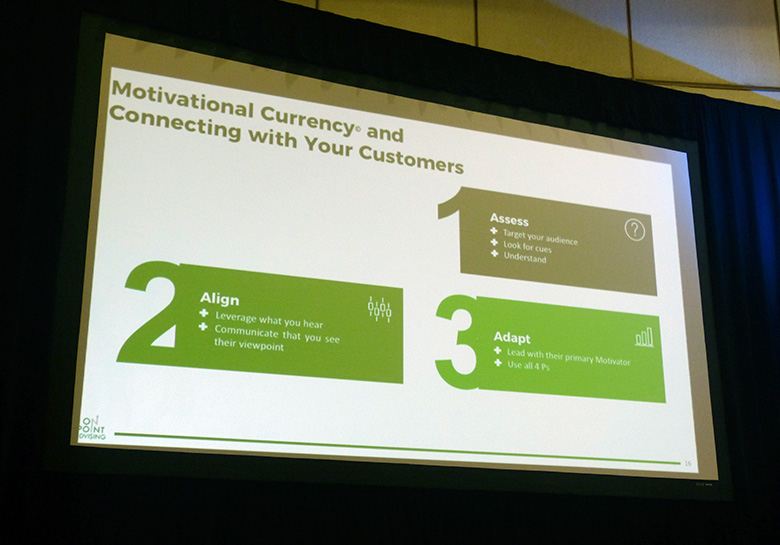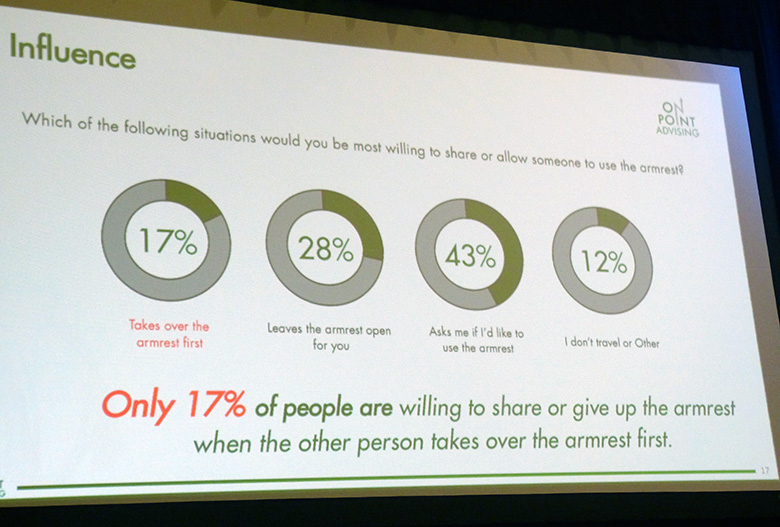 Copyright © 2023 DomainGang.com · All Rights Reserved.