Sav.com updates authentication methods, adds online chat service
Domain registrar, Sav.com, has quietly rolled out important upgrades to its domain management system.
Note: Sav is a premium sponsor of DomainGang.
The current upgrades include the introduction of a solid layer of two-factor authentication (2FA) that involves the use of authenticator apps. This method is considerably more secure than email and SMS authentication methods, which are also available.
To take advantage of the new login and authentication methods, one must first log out of their Sav account and log back in; the options can be viewed as below:
Sav.com has also introduced an online chat service, combining a chatbot with customer support. It has been relayed to us that the implementation of US-based 24/7 customer support is ongoing.
This is great news for domain investors that are eager to use a solid, affordable domain registrar such as Sav.com that also provides auctions with only 4% commission!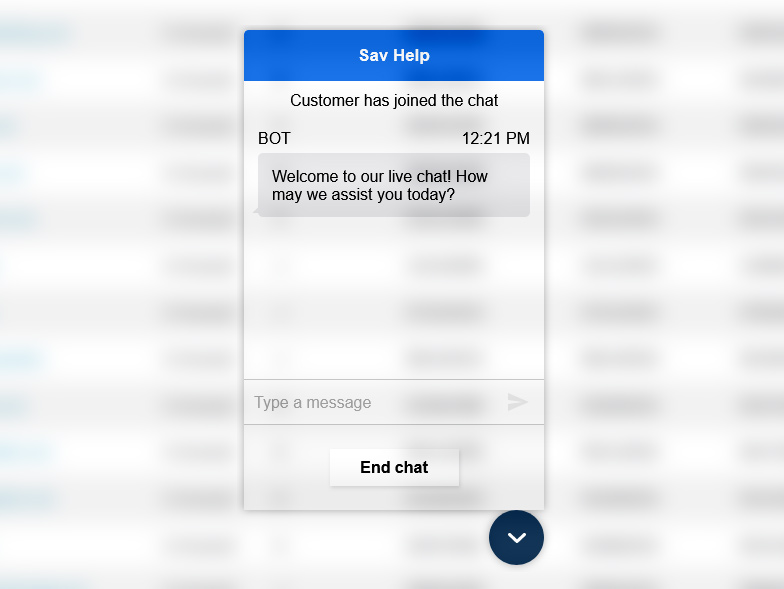 Copyright © 2023 DomainGang.com · All Rights Reserved.
Comments
2 Responses to "Sav.com updates authentication methods, adds online chat service"