Skroutz.gr: The most visited domain name in #Greece per Hostinger
Hostinger analyzed online ranking data to find websites with more visits than any other in every country, all while removing search engines from results to discount "middle-man visits" and removed Facebook and YouTube as they would otherwise dominate the results.
Here are the key findings:
Wikipedia is the most visited website in 43 countries, more than any other site.
Amazon is the top website in the US and three other countries by visitor count.
The most visited website in the UK is bbc.co.uk.
The BBC is the most visited news website in most countries (12).
Amazon ranks as the #1 most visited web site in North America but only ranking top in the US; Amazon receives 2.66 billion visits in its home country every year. Reddit rules in Canada and Twitter in Mexico.
In Europe, Wikipedia is the most visited destination in 15 of the 38 European countries.
In Greece, the top destination is Skroutz.gr, the domain name of the Greek Skroutz franchise, a leading online shopping comparison and marketplace platform.
This is why the domain name Skroutz.com ended up being sold for a good chunk of money on DropCatch, despite existing registered trademarks in Greece for SKROUTZ.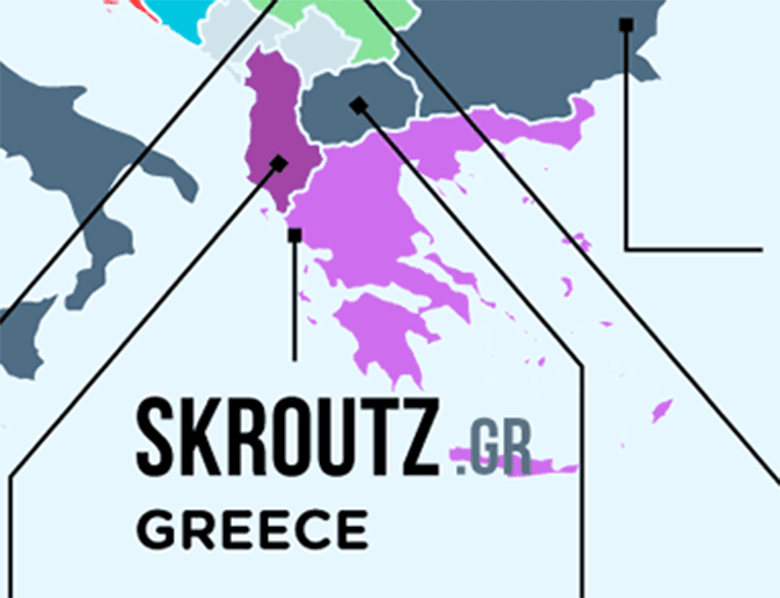 Copyright © 2022 DomainGang.com · All Rights Reserved.