South Sudan .SS Registry imploded
The web site of the South Sudan Registry, operators of .SS domain names, appears to have imploded.
Database errors and a WordPress installation is shown at NIC.SS instead of information on .SS domains: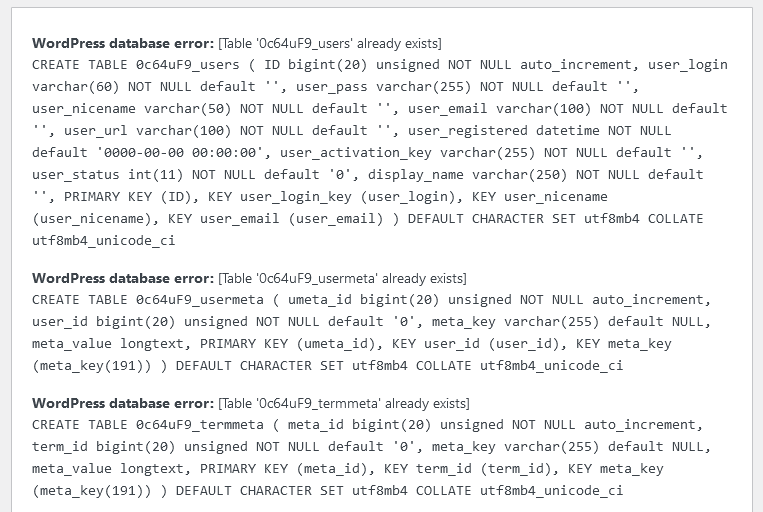 Hopefully it will be fixed soon.
South Sudan, officially known as the Republic of South Sudan, is a landlocked country in east/central Africa and the youngest country in the world since 2011.
Kudos: A. Mitchell.

Copyright © 2022 DomainGang.com · All Rights Reserved.
Comments
2 Responses to "South Sudan .SS Registry imploded"