Telepathy Inc. has sold Rocket.net to web hosting company Rocket
Telepathy Inc., the established domain outfit of veteran domain investor, Nat Cohen, has done it again.
The sale of Rocket.net to a managed web hosting services provider took place around September 20.
The buyers negotiated using the services of a third party broker, upgrading their corporate domain from OnRocket.com to a short, dictionary word .net domain.
Nat Cohen commented on how quickly the buyer transitioned to the new domain, moving on to advertising its web hosting services on Facebook.
We agree with Nat that the new domain is easier to remember and a great upgrade.
Rocket.net was registered in 1997 and there are no recorded sales of it on NameBio.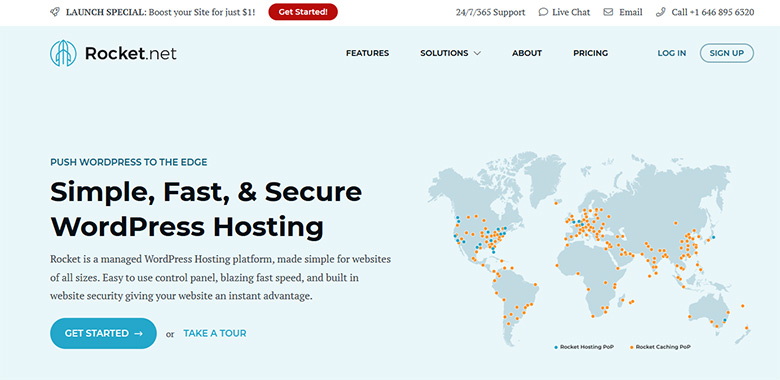 Copyright © 2022 DomainGang.com · All Rights Reserved.