Thalamus.com: Another domain has been sold by Telepathy, Inc.
Another day, another transaction has taken place between Telepathy, Inc. and another party.
This time around, we're looking at the domain Thalamus.com that has clearly changed hands. Registered in 1998 and in the possession of Nat Cohen's company since at least 2001, Thalamus.com is a great dictionary domain.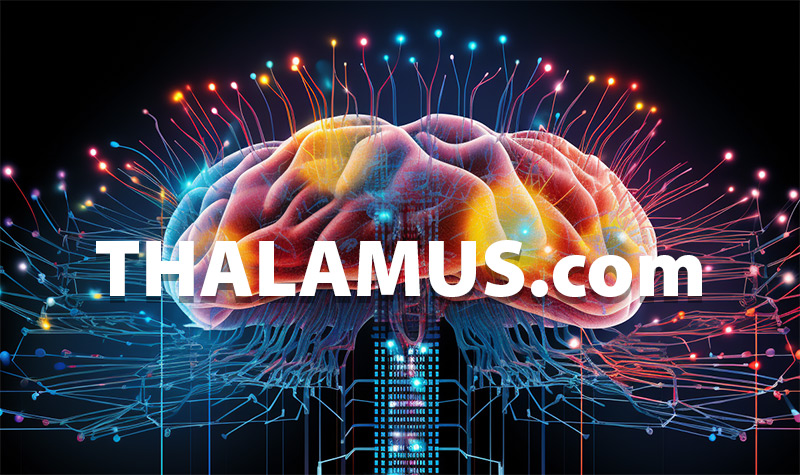 Thalamus is an important part of the human brain, formed by grey matter.
We can assume that the sale of Thalamus.com by Nat Cohen's Telepathy.com involved a considerable amount of money, following on the heels of the acquisition of TrueTalent.com.
Copyright © 2023 DomainGang.com · All Rights Reserved.