These #domainers do not exist : #Nvidia AI system creates life-like #human faces
You think you know all domain investors, also referred to as "domainers," by attending various domain conferences?
Think again.
An Nvidia AI system trained to create life-like human faces is generating remarkably realistic images of men and women – both adult and children.
In reality, these persons do not exist.
The web site ThisPersonDoesNotExist.com is responsible for the following photos, of humans that do not exist in real life: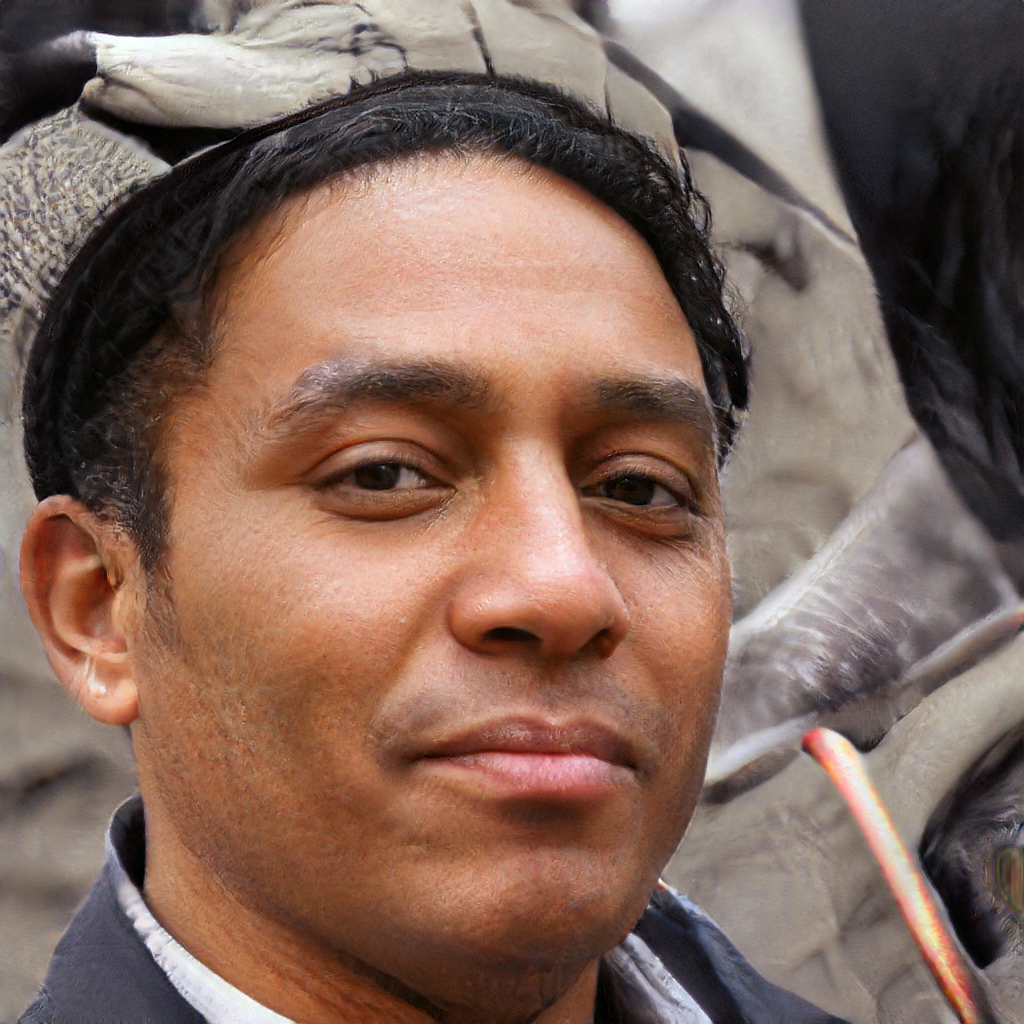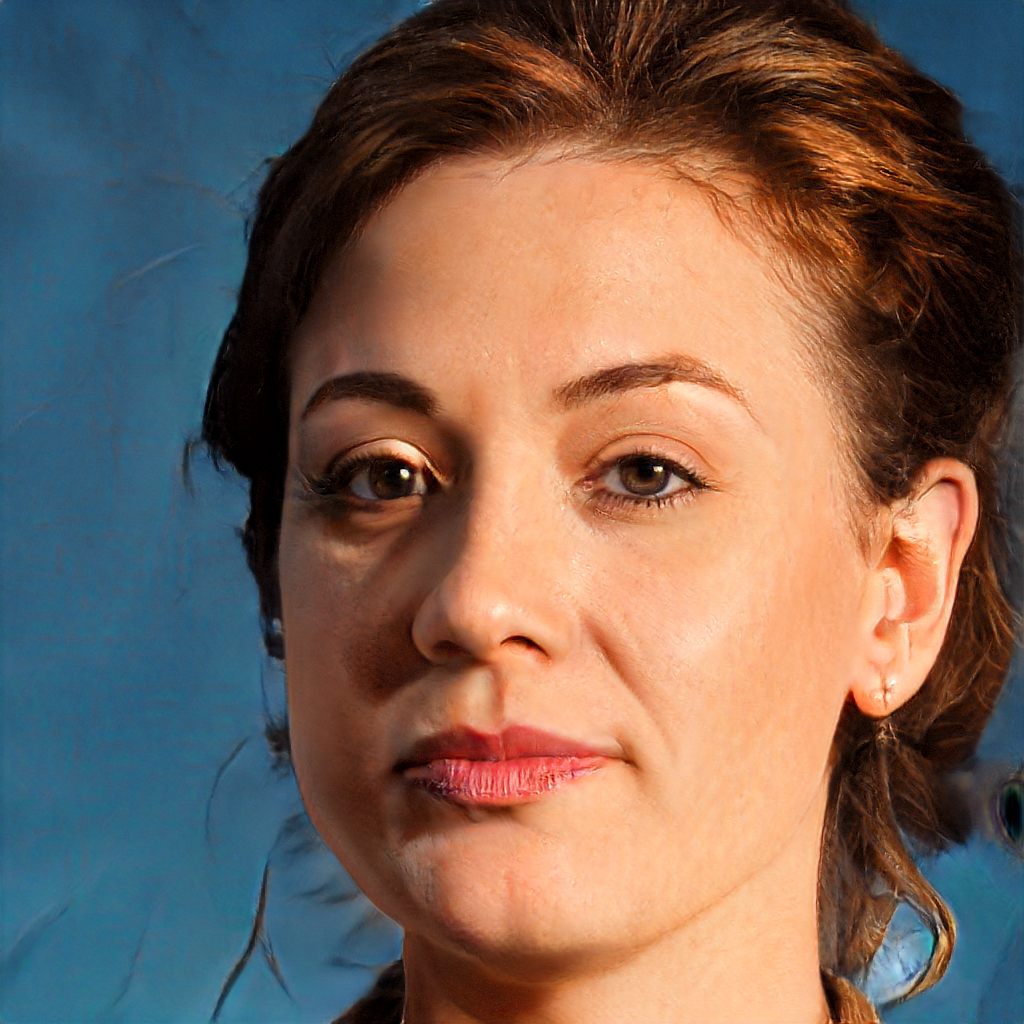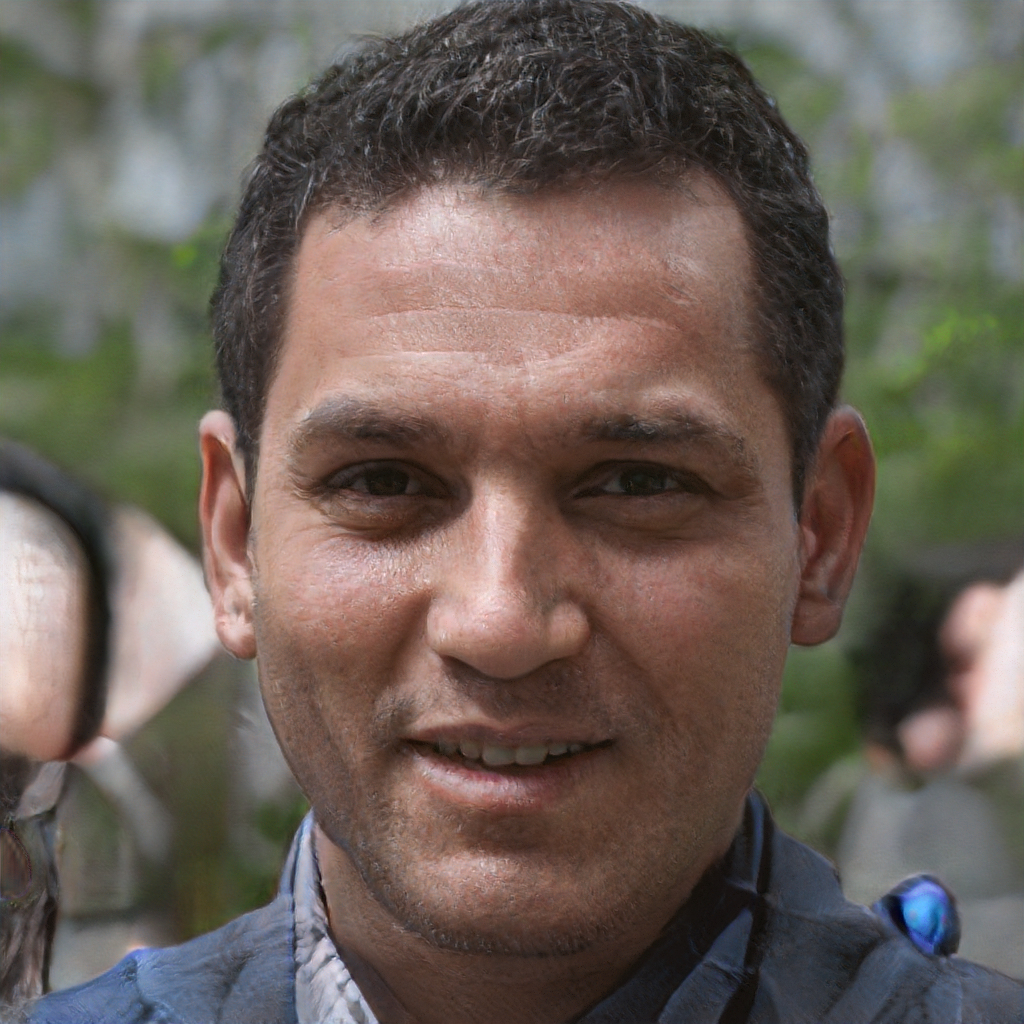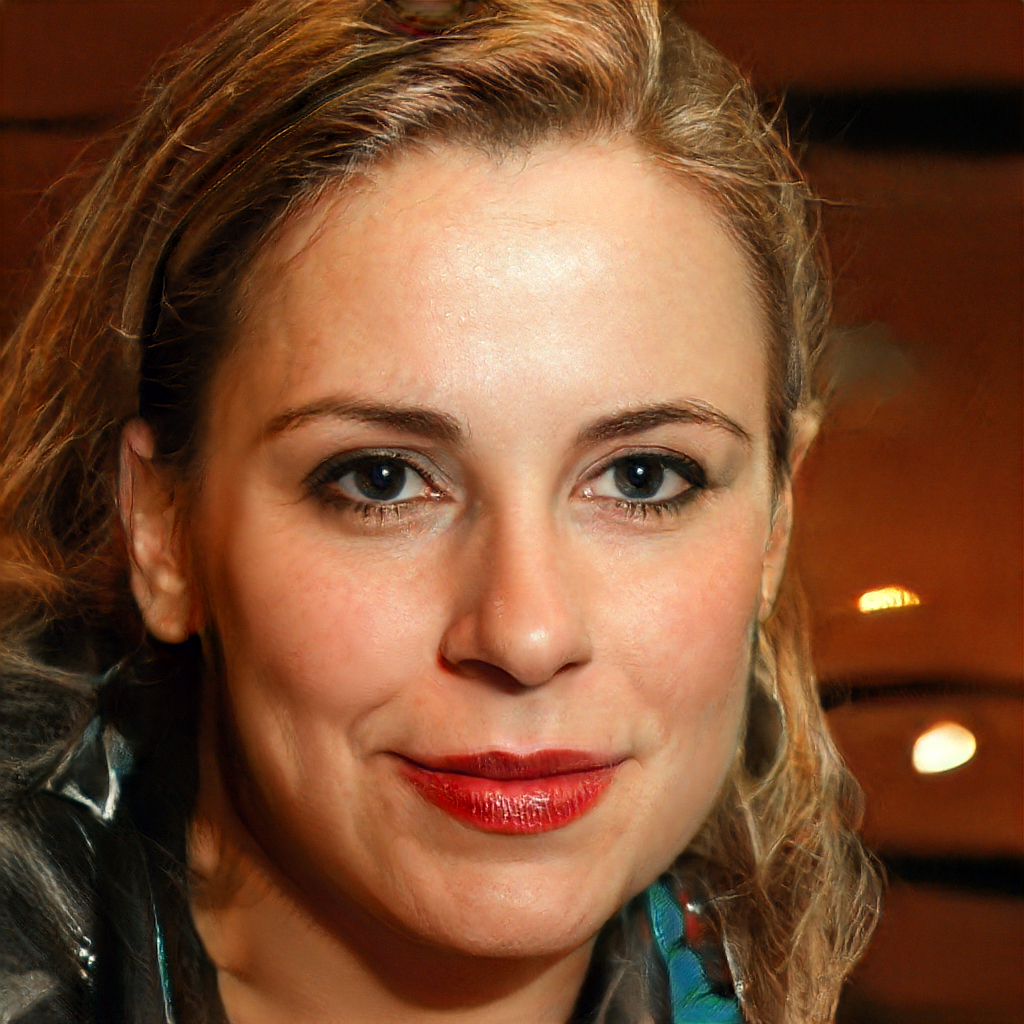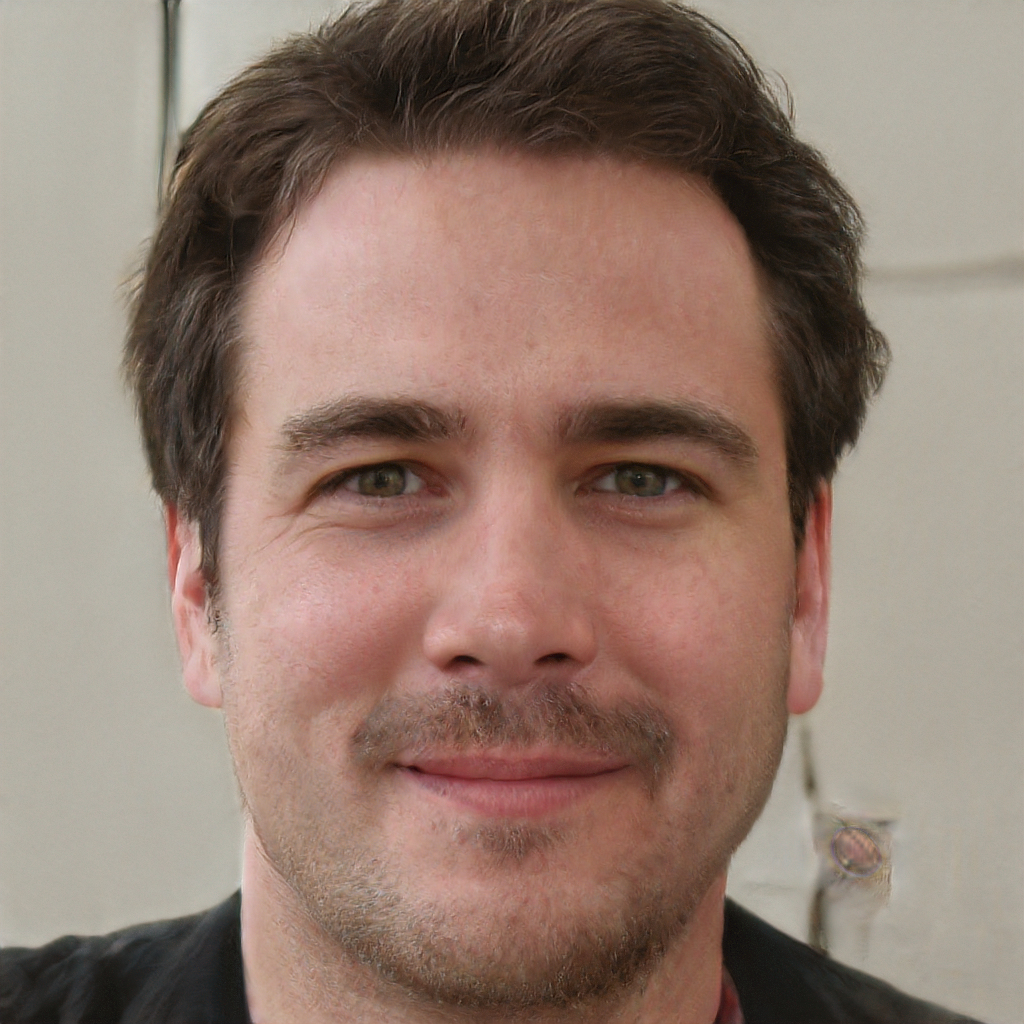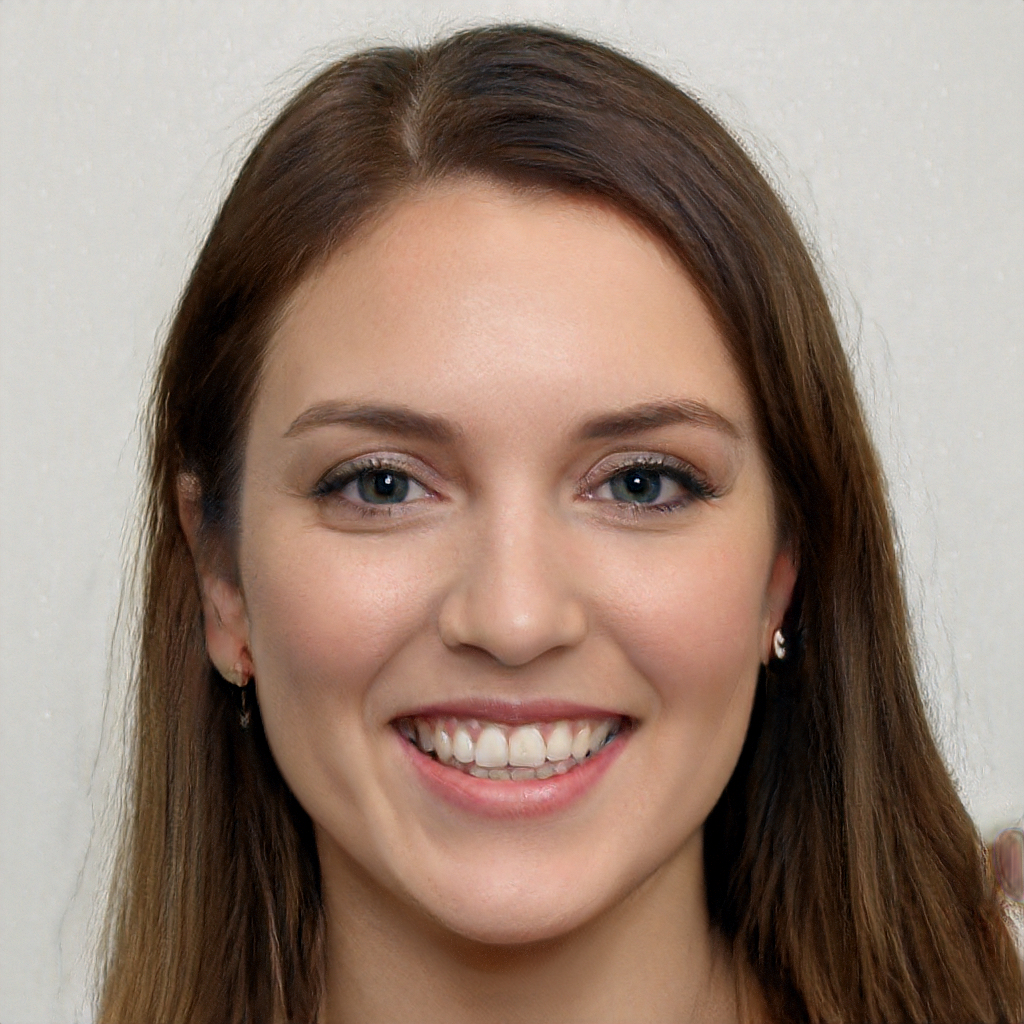 How is this achieved?
Using Nvidia technology and AI created to generate realistic images of humans from their core features, including skin tones. Read the paper here.
Watch this remarkable video below:

Copyright © 2021 DomainGang.com · All Rights Reserved.