#Uniregistry : New "single offer field" sales landers on the #domain marketplace
Uniregistry, a premium DomainGang sponsor, released a new "single offer field" lander to its customers using the Uniregistry Market.
The single offer lander page informs visitors that the domain is for sale, and they need to place an offer. Once that offer is placed, the visitor must provide their contact information, in order to complete the inquiry dispatch.
According to Uniregistry:
"A single-field offer form encourages the placement of a qualifying offer. Name, email and phone are collected as a second step."
Here's the management setting option inside the Uniregistry Market panel: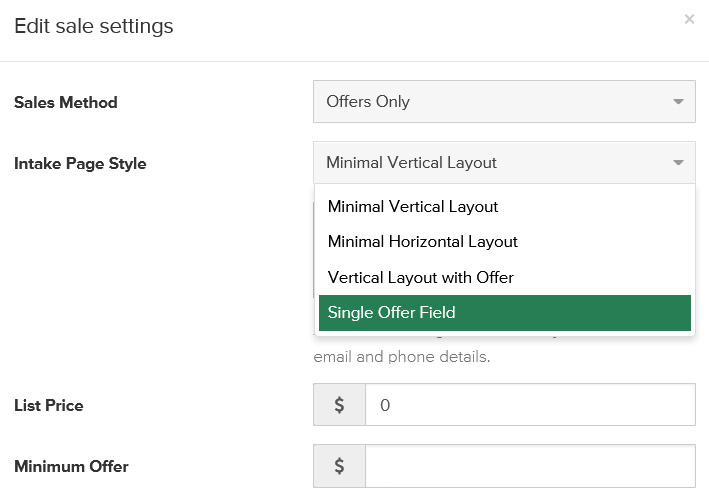 Here's an example of what a lander with the single offer field option selected looks like:
Once the offer is entered, the form asks for the name, email and phone number of the person making the offer.
A similar form has been added for domain sellers on the Uniregistry Market that wish to use the BIN option: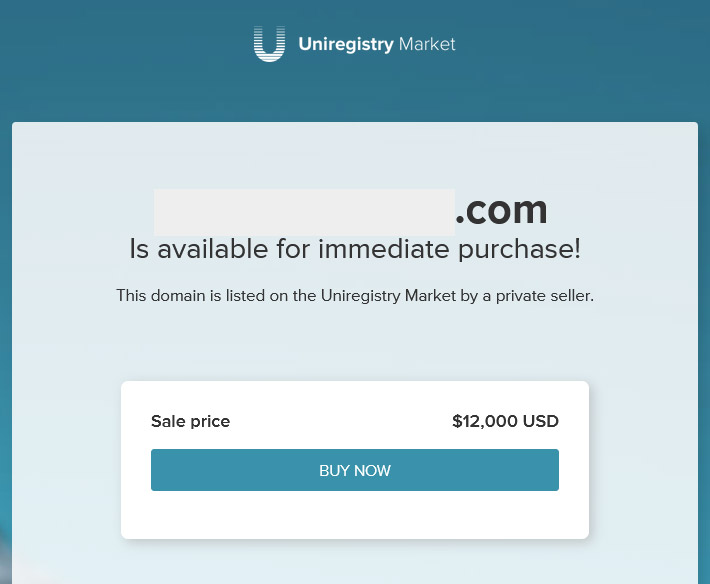 Copyright © 2023 DomainGang.com · All Rights Reserved.