Video : The #domain industry puts outsiders to sleep!
Domain industry professionals can have a hard time explaining to family and friends what exactly they do.
The discussion about domain names, TLDs, ccTLDs, new gTLDs and other assorted domain name jargon, can be shorten the attention span of others.
Imagine when your prideful descriptions are so boring, that can put others to sleep! 😀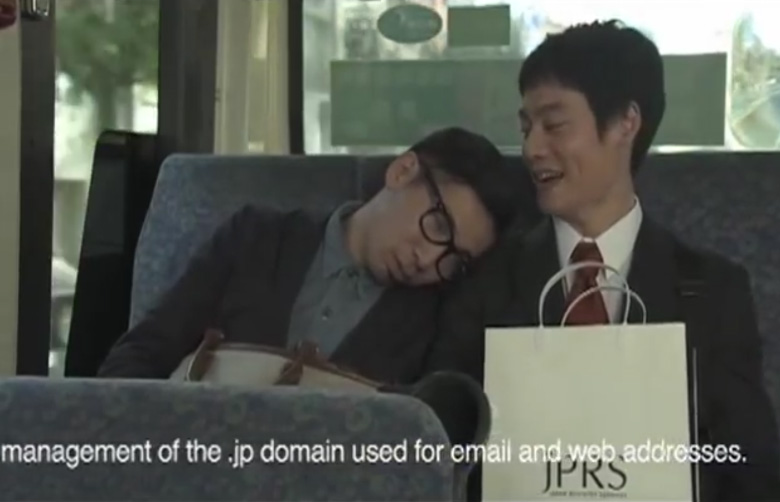 This is exactly what JPRS, Japan's .JP Registry thought of, and put together this hilarious domain-related commercial.
Watch the video below:
Copyright © 2020 DomainGang.com · All Rights Reserved.