Want a .wallet #domain name? Now you can!
If you're into crypto and are after related domains, rejoice. Unstoppable Domains has made available its .Wallet range of NFT domains (domains on the blockchain.)
In doing so, Unstoppable Domains partnered with Trust Wallet, IMToken, Bread Wallet, and MyEtherWallet introducing the .Wallet Alliance, an open collaboration across crypto wallets to simplify peer-to-peer crypto transactions.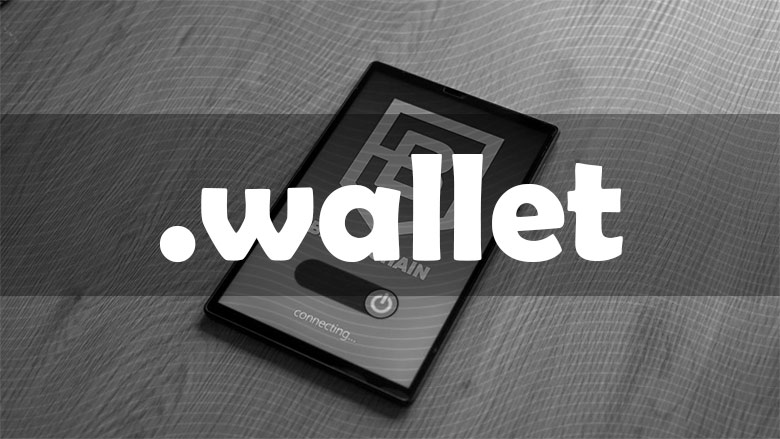 Of course, these are not domains that resolve immediately. Just like .eth domains, they need to be pointed to a "real" DNS that points these .wallet domains to destinations on the "real" internet.
But still, the fact that a company went after a popular keyword such as the crypto wallet and turned it into a domain destination is commendable.
We're curious what would happen if there was an ICANN application for .Wallet as a gTLD, however. Would Unstoppable Domains be stopped? 😀
Read the full press release from Unstoppable Domains.
Copyright © 2023 DomainGang.com · All Rights Reserved.