Why did the #domain AlexGorbatchev.com sell for $8,351 dollars?
The domain name AlexGorbatchev.com sold for $8,351 dollars at DropCatch.com, and it's not related to the former president of the USSR.
So who is "Alex Gorbatchev" and why did the domain sell for this much?
Apparently, Alex Gorbatchev is a programmer with a global recognition in the programming community, and a senior front-end engineer with 2 decades of professional experience. His LinkedIn profile lists him as an employee of Square, leading a team of engineers to bring maintainability, scalability and style to internal tooling at Square.
Alex registered the domain that matches his name in 2008 and used it to host a popular code library, SyntaxHighlighter, linked to by numerous web sites, along with his blog. Eventually, these libraries were moved to the popular code repository Github, but not everyone got the memo.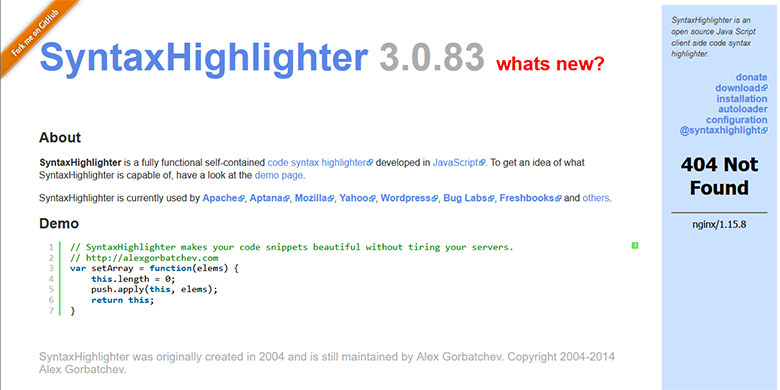 Web sites that didn't switch to Github are still trying to download that code from AlexGorbatchev.com.
This is a problematic situation, keeping their functionality offline, but also a potential security issue in case the new registrant of AlexGorbatchev.com decides to replace the code library with code of malicious nature.
So who paid $8.3k at DropCatch.com for the domain AlexGorbatchev.com and why?
We'll have to wait until the acquired domain gets paid, hoping that it's for a good cause.

Copyright © 2021 DomainGang.com · All Rights Reserved.