Woof! ILoveDogs.com got sold for $36,717 dollars!
Woof! The bark of successful bidding arrived in the sale of ILoveDogs.com via DropCatch, an auction that lasted for a while.
More than 200 bids later, the domain that matches the "I love dogs" statement sold for $36,717 dollars.
Why would someone let a 1999 domain registration lapse, is a mystery.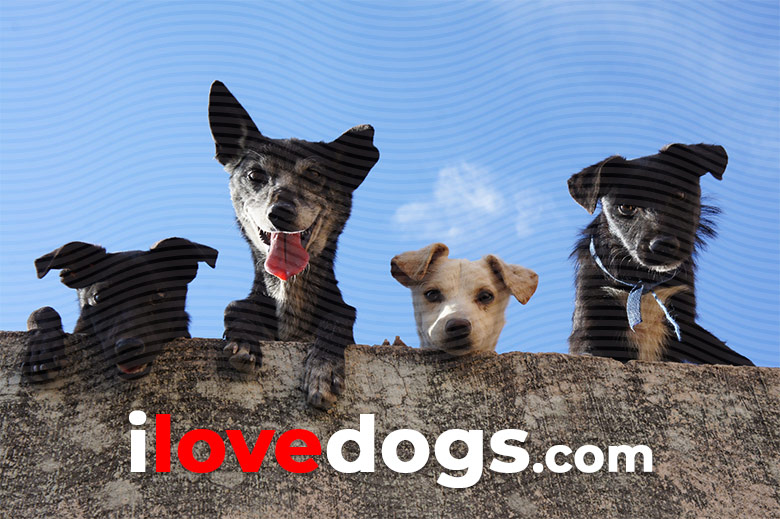 The holding company, I Love Dogs Inc., was listed in the WHOIS for the domain with an address in Torrance, California. According to corporate filings, it was founded in 2007 as "a destination for dog products and lifestyle brand committed to promoting the health and happiness of dogs and dog lovers."
They registered a stylized mark for I LOVE DOGS that was not renewed in 2015 and was cancelled.
The last time the domain ILoveDogs.com was used as an active web site appears to be from 2014, as this Archive.org screenshot shows. The California corporation was apparently dissolved a year earlier; what happened since is unknown.
There are a couple of "I love dogs" trademarks registered with the USPTO, but they incorporate a graphic image, such as this one.
There are millions of people around the world who can say, "I love dogs," and we're one of them. Congratulations to the new owner of the domain name ILoveDogs.com!❤️️🐕

Copyright © 2022 DomainGang.com · All Rights Reserved.