Also taking a blog break!
It's been a long year and 2022 is about to wave us all goodbye. With all that in mind, it's about time to take a long-deserved break from domain blogging, following Elliot's paradigm to which we fully agree.
A big hug to our kind sponsors and our supportive readers who've enjoyed reading an average of 3 articles a day for 13+ years.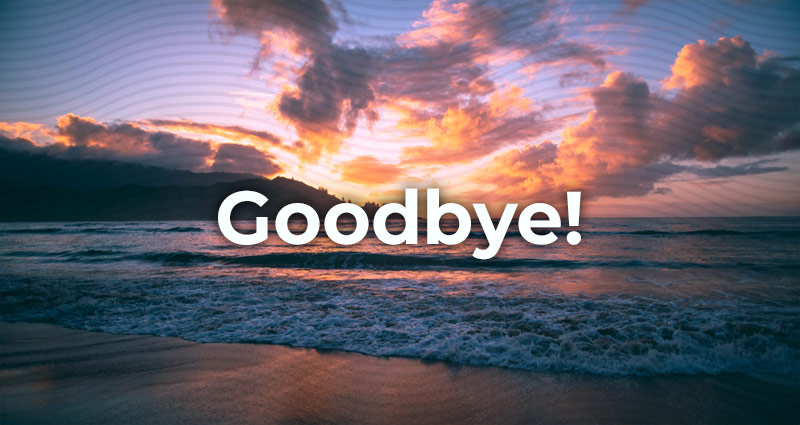 Thank you all for your comments, suggestions, and other demonstrations of love and support. It is time to give it some rest.
Our blog will thus remain closed until next year. 😀 Enjoy what's left of 2022!
Copyright © 2023 DomainGang.com · All Rights Reserved.
Comments
2 Responses to "Also taking a blog break!"