Two things to do before you bid on that domain!
Domain investors often neglect the fundamental basics of transacting with domains: trademarks and prior litigation.
If you're about to bid on a domain name in an aftermarket auction, there are a couple of things to do.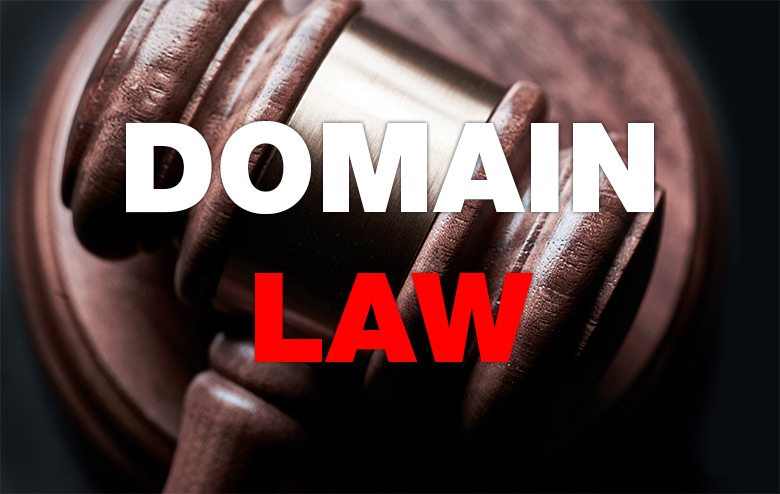 First and foremost, check for existing marks at the United States Patent & Trademark Office (USPTO.) You can also search other trademark offices outside the US to be even more certain about the keywords involved.
This move alone will save you thousands of dollars if you acquire, bid on and win, or even register a domain name that infringes on existing marks outright.
Typo-squatting domains, names of brands and companies and the like, are fast lanes to a UDRP or even litigation.
Second, make sure that the domain or similar domains were not involved in a UDRP previously.
There are two great resources, UDRPSearch.com and DNDisputes and can be searched by domain keywords, parties involved in the dispute, and "free text" search.
That's it, short and sweet. Best of luck with your domain acquisitions and sales!
Copyright © 2023 DomainGang.com · All Rights Reserved.