China's #ininin wants to register the matching .com as a #trademark
If you really want to be "in" just use it three times. Ininin is a software company in China, and they are looking to trademark the "ininin.com" domain at the USPTO.
Their logo looks confusingly similar to that of LinkedIn, a similarly shaped enclosure with "in" inside. It is part of the trademark application.
Here's what the mark is about:
| | |
| --- | --- |
| | Computer programming services; Computer software design; Computer software rental; Computer technology consultancy; Consulting services in the field of software as a service (SAAS); Creating and maintaining internet sites for others; Creating, maintaining, and modernizing computer software; Data conversion of computer programs and data, not physical conversion; Data conversion of electronic information; Design of interior decor; Dress designing; Industrial design; Industrial and graphic art design; Packaging design for others; Preparation, update, installation and maintenance of computer software; Website design consultancy |
Using the matching .com domain ininin.com helps. Or is another "in" needed?
Will the mark be opposed by LinkedIn? We'll have to wait and see.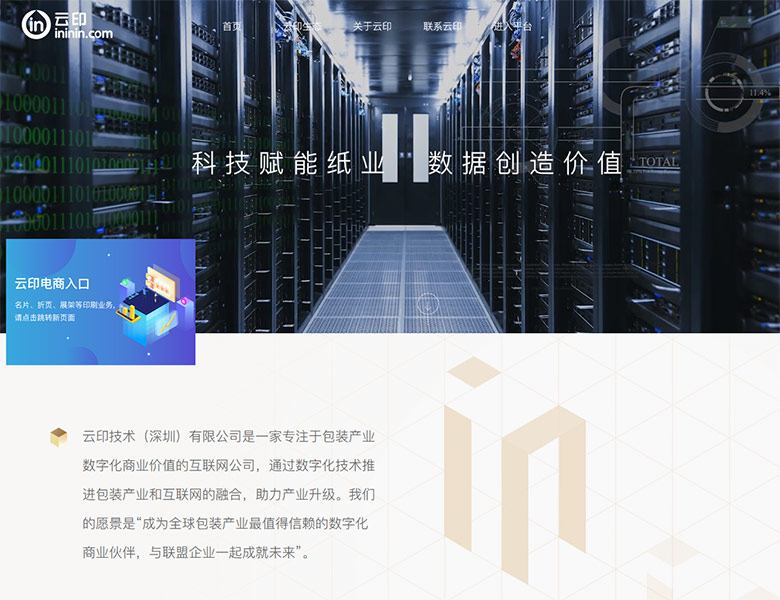 Copyright © 2022 DomainGang.com · All Rights Reserved.