Generic #domains : Neighborhoods.com files for #trademark registration at the #USPTO
Trending: Companies operating generic domains file for trademark registration at the United States Patent & Trademark Office (USPTO.)
Following the green light by SCOTUS on the Booking.com case, numerous such applications have been filed, and we keep track of these attempts to expand on the trademark pool.
The operators of Neighborhoods.com have filed an application for the registration of the matching trademark, NEIGHBORHOODS.COM.
The application cites first date of use in commerce December 15, 2015 for the following services:
Providing an online interactive website featuring information about residential real estate properties, namely, property descriptions, comparison data, prices, tax information, reviews, locations, maps, schools, community information, video walk throughs and other information that would be influential to a prospective buyer or seller in making a purchase or sale decision; Providing real estate listings and real estate information via the internet; Real estate listing services for housing rentals and apartment rentals; Providing a searchable database of information about residential real estate listings.
Registered in 1996, Neighborhoods.com was last reported as sold on Sedo in 2012 – according to NameBio, the transaction cost $27,500 dollars.
It is not clear if the entity that acquired the domain in 2012 is the same as the one who used it in commerce since 2015.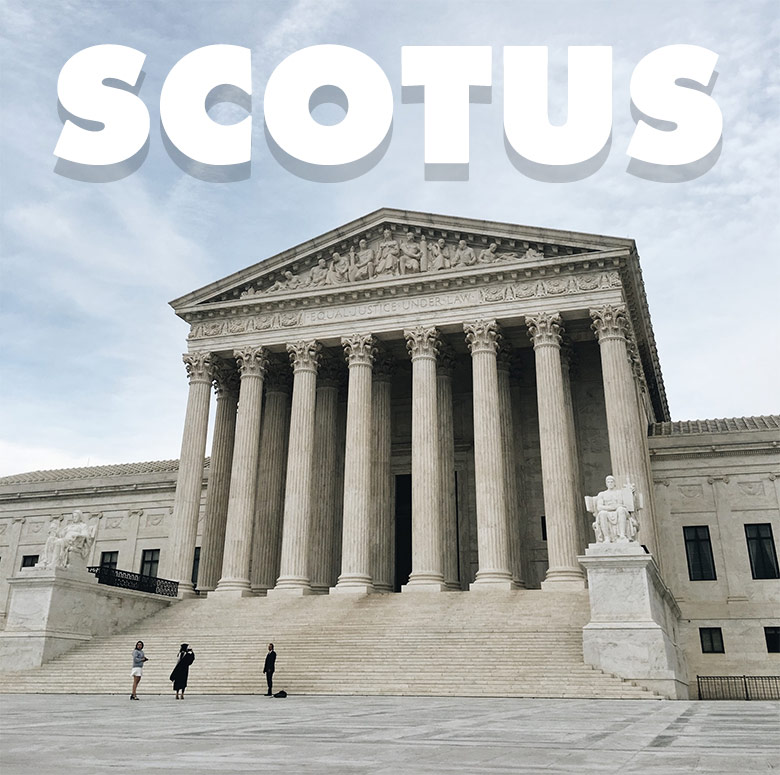 Copyright © 2023 DomainGang.com · All Rights Reserved.