Agent.ai has been acquired by Dharmesh Shah—A very expensive domain, apparently
Dharmesh Shah, founder of HubSpot, announced the fresh acquisition of the domain name Agent.ai.
The domain will serve as a repository of a future AI-related project, so no surprises there. What is interesting, is that Mr. Shah referred to the domain's acquisition as "the most expensive domain name ever for a totally free newsletter with no monetization plans whatsoever."
While this reference alone doesn't touch on the domain's acquisition cost, we can take into account Dharmesh Shah's notoriety as a competitive spender on quality domains, some of which he flipped eventually for eight figures.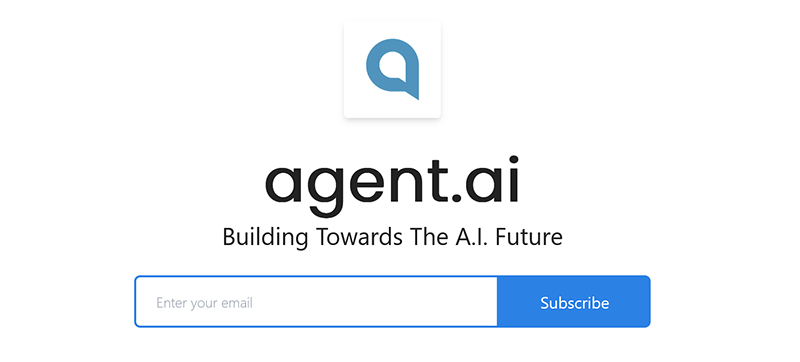 Furthermore, the domain Agents.ai was reported as sold for $125,000 dollars in July. In October, you.ai was reported as sold for $700,000 dollars via Sedo, a sale that tops the official all-star chart for .AI domains per NameBio.
Matt Barrie, chief executive of Escrow.com, noted in an interview to BBC that a domain name speculator bought an AI domain name for $300,000, only to then sell it some months later for $1.5 million dollars.
Assuming that the latter doesn't represent the sale of Agent.ai, we can speculate that Dharmesh Shah paid an amount in the seven figure range for the domain.
Then again, it could simply be a reference to the value of an "empty domain" with a placeholder as opposed to the value of a developed business. For that, we have to wait for the eventual development of Agent.ai, hopefully not too far in the future.
Copyright © 2023 DomainGang.com · All Rights Reserved.
Comments
2 Responses to "Agent.ai has been acquired by Dharmesh Shah—A very expensive domain, apparently"