Analysis: Developed .XYZ domains are of lower keyword quality
Data analysis of popular domain destinations in the .XYZ TLD delivered some surprising findings.
Domain investor, Jamie Zoch, punched through DNS data of a list of most visited domains, extracting .XYZ domains from the list.
Of the top 100 .XYZ domains, only 27% resolved to developed web sites; the rest produced DNS traffic by providing system tracking services, such as ad or pixel tracking.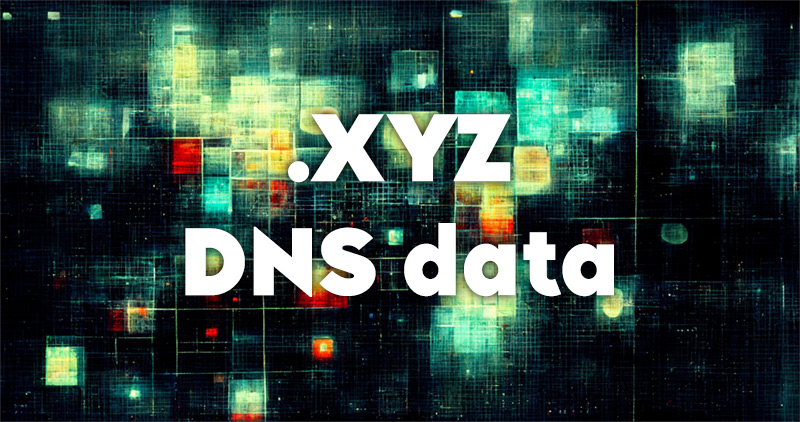 According to Jamie, the best 4 domains that were top of the lot were Playground, Nic, Gen—both registry owned—and a plural, adult keyword. No, it wasn't porns.xyz.
The remainder were primarily random acronyms, two-worders such as NavNow, MeGoGo, etc.
As part of the findings, Jamie noted that the overall quality of keywords used for .XYZ domains was surprisingly lower than their .AI, .IO, and .CO counterparts, as far as traffic goes.
Read the full analysis with details on the top 27 most popular .XYZ domains in terms of traffic.
Copyright © 2023 DomainGang.com · All Rights Reserved.
Comments
One Response to "Analysis: Developed .XYZ domains are of lower keyword quality"