Big Apple dot .com sightings : #DryBar in NYC
Domain sightings are random encounters with domain names in the real world.
Emblazoned on vehicles or storefronts are domains, that we separate into two categories: dot .com, and everything else.
I'm visiting New York currently, and I have the opportunity to see a whole lot of traffic and domain names.
In this quick encounter, I came across Dry Bar, right next to the Parker hotel in Manhattan.
They operate from DryBar.com, a domain that was registered in 1999. The domain itself forwards to the longer version, TheDryBar.com.
This is backwards thinking according to domainer mentality, but in this case we are talking about a brand that oozes exclusivity among other "dry bars" – hence the use of "The" as a definitive prefix.
So what is The Dry Bar?
Named one of the top "100 Brilliant Ideas of 2010" by Entrepreneur Magazine and New York Magazine's Boom Brands of 2013, Drybar is based on the simple concept of focusing on one thing and being the best at it: Blowouts. The idea was a natural one for curly haired founder Alli Webb, a longtime professional stylist, who constantly found herself overpaying for blowouts at traditional salons.
Incidentally, as you can see in the next photo of me below, I have no use for their services, but you can visit them at DryBar.com.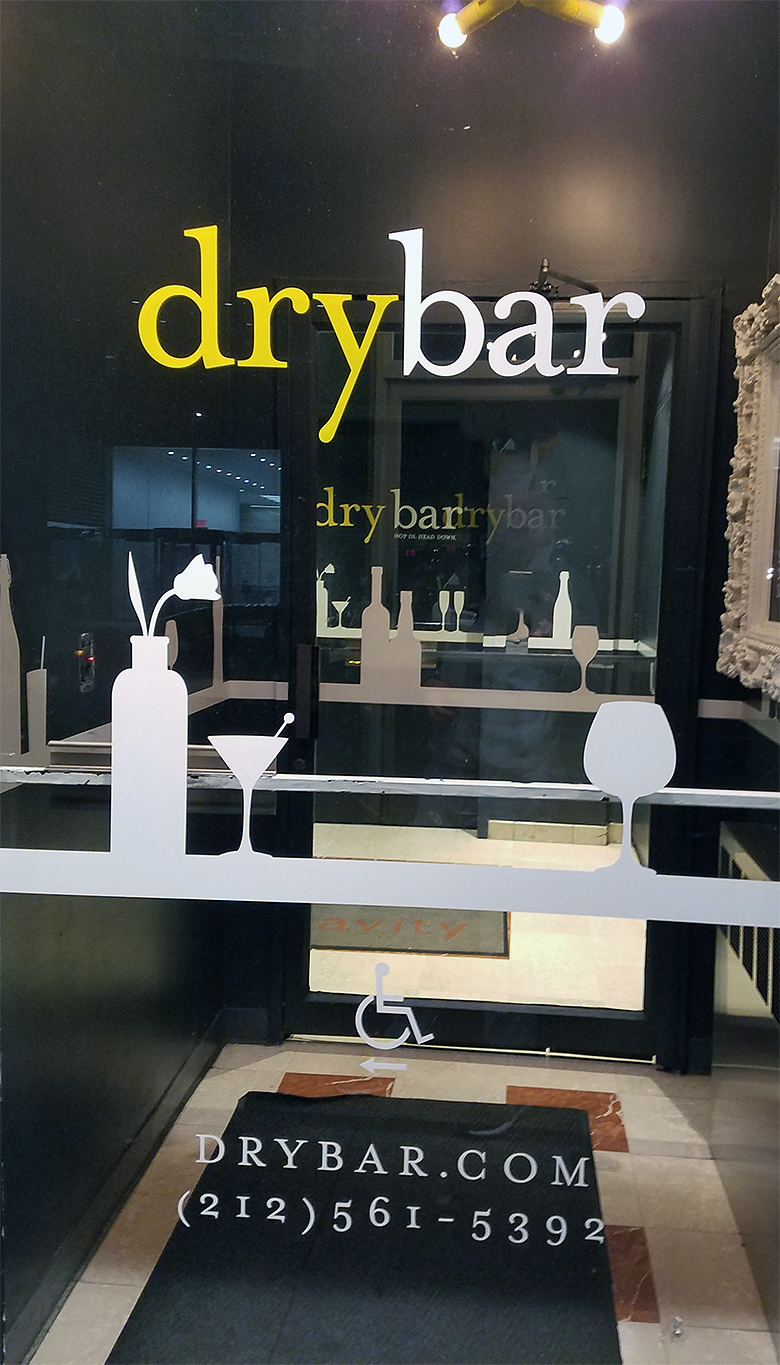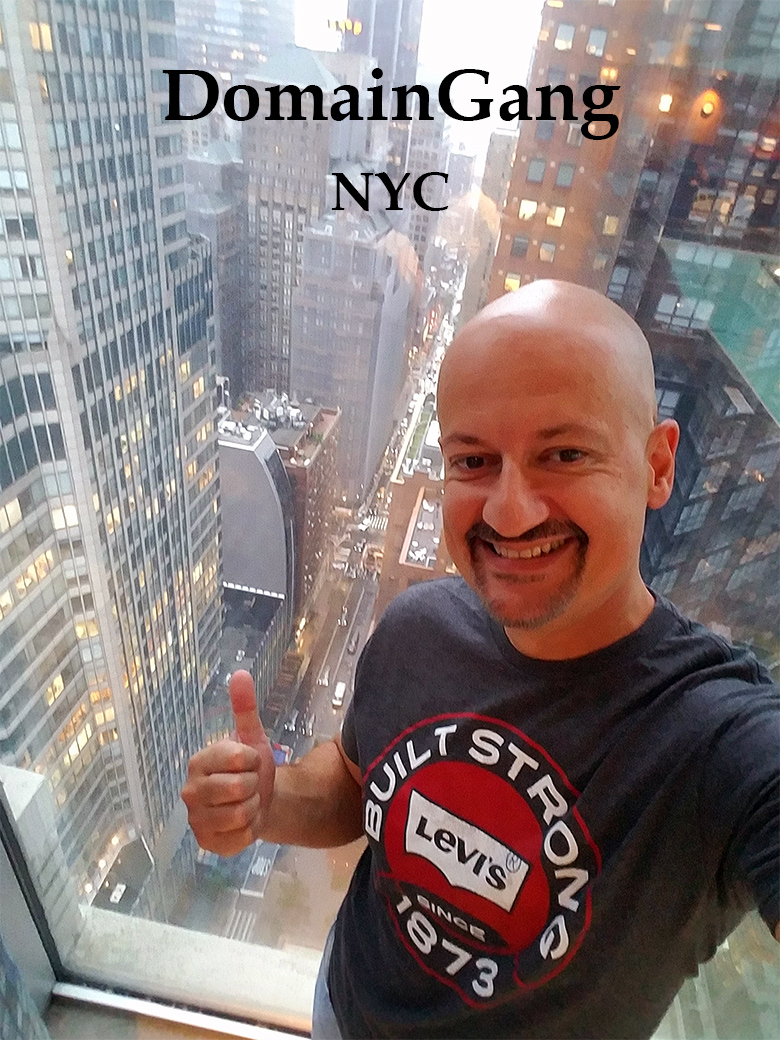 Copyright © 2020 DomainGang.com · All Rights Reserved.