Company wants to register COM as a #trademark – are .COM #domains in danger?
A company wants to trademark "COM" at the USPTO, and that might make a lot of domain investors uneasy.
The trademark application was filed in June by Connecting World Merchandise, LLC, and in international class 035:
"Wholesale ordering services in the field of medical apparatuses"
But although the use of COM as a trademark is close to .COM, domainers should not worry as it's not a wordmark application.
This is an application for a graphic representation of COM, involving a globe as the letter "O" as seen below: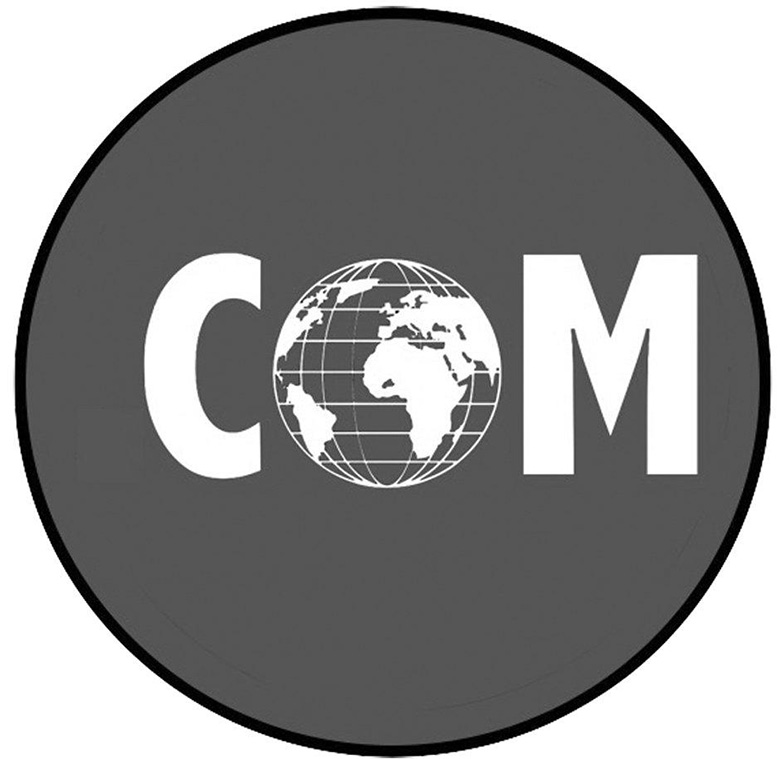 Copyright © 2022 DomainGang.com · All Rights Reserved.