Did EM.com just sell on Escrow.com?
The two-letter .com domain name EM.com appears to have been sold, after a WHOIS change places it in the lap of MarkMonitor and their stealth acquisition unit, DNStination.
Domain investor, George Kirikos, pointed out these facts earlier today, adding that the domain was being brokered by Drew Rosener in recent months. Indeed, the domain EM.com was being forwarded to Drew's Twitter account.
Meanwhile, it seems that in a related Tweet, the domain's possible seller shared the price of a domain asset: $5,262,800 dollars.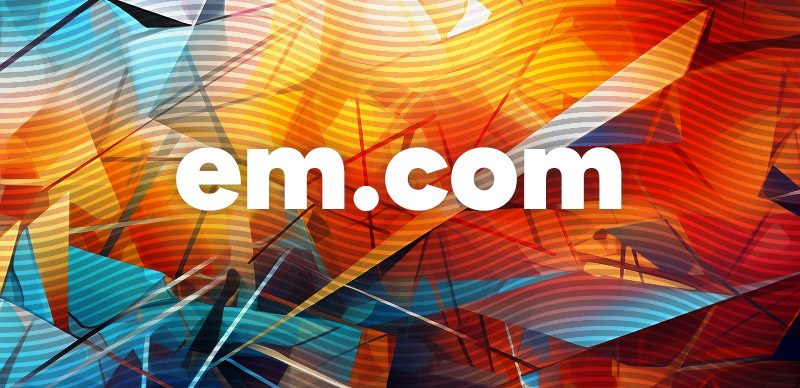 The note displays the domain name holding service offered by Escrow.com. The seller said:
Keep saying no until the right buyer shows up. Still got robbed.
It is quite possible that the presumably Swedish account holder "thorsten" is the seller of EM.com, as the domain's former registrant is Swedish, per WHOIS history dating back to 2018.
EM.com was registered in 1998.
Congratulations to seller and buyer for the sale of this domain name!
Update: It seems that there are two distinct sales to report here. EM.com was being self-brokered by Drew Rosener; the domain that sold for $5.2 million dollars appears to be Sound.com. Thanks to George Kirikos for the update.
Copyright © 2023 DomainGang.com · All Rights Reserved.