Domain rebranding: Summary of the past 10 days
Domain rebranding involves the domain changes to facilitate an improved or new brand, product, or corporate name.
Dozens of companies change their domain name every week, most likely. Some changes are more noticeable than others and there is no organized list of such domain rebranding that takes place.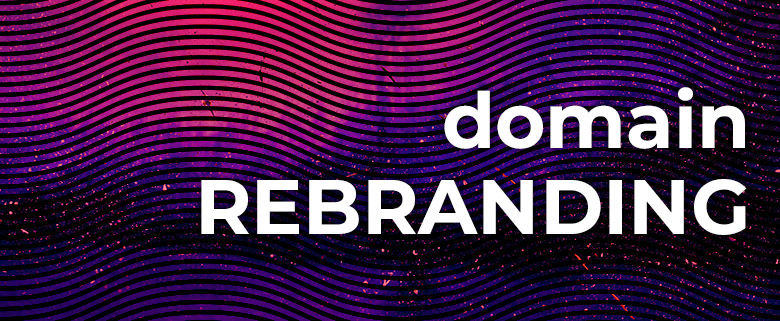 Thanks to Dommunity we've seen quite a few interesting cases of domain rebranding and we're sharing the ones that took place during the past 10 days below:
HydroOneTelecom.com rebrands as AcronymSolutions.com
A 40-year-old Portland creative services agency Henry-V.com rebrands as ForGoodAndCo.com
Internet-Corp.com rebrands as EK.co (Feb 2022)
TissueTech.com rebrands as BioTissue.com
African Financial Technology Company, Kudi.com changes name to Nomba.com
BrightReps.com rebrands as FlowEQ.com
280blue.com is now OutsideLabs.com
Opibus.se rebrands as RoamMotors.com
SuddenLink.com rebrands as Optimum.com
Critigen.com, a world-class geospatial company, rebrands as Locana.co
PowerHome Solar ( PowerHome.com ) rebrands as PinkEnergy.com (The new name will go into effect on April 22, 2022)
KeepTruckin.com rebrands as GoMotive.com
OriginalResorts.com rebrands as Original-Group.com
TechXtend.com rebrands as GreyMatter.com
BUFF.bet rebrands as Galaxy.bet
TheYogiBalls.com rebrands as Pariva.net (Hindi word for 'transformation' )
Robert Downey Jr. backed company AtlastFood.co rebrands as MyForestFoods.com
HollisterBiosciences.co rebrands as YourWayCannabis.com
BritishTechNetwork.com rebrands as AmericanTechNetwork.com
BanduraCyber.com rebrands as ThreatBlockr.com
Sold Out Games Soldout.uk.com rebrands to Fireshine Games FireshineGames.co.uk
Make sure you follow Dommunity on Twitter.

Copyright © 2023 DomainGang.com · All Rights Reserved.