#Domain sightings : Bread N Co. delivers a typo surprise
Domain sightings are random encounters with domains in the real world – not online. We track these domains on signs, vehicles, offices or products. For convenience, we group them in .com domain sightings, and everything else.
This time around we came across Bread N Co artisan bakery, which is primarily Korean. The variety of bread that they offer is tremendous.
Here's a fun finding: the domain is displayed as BreadNCoBakery.com but that domain is not resolving on the apparently el-cheapo Wix hosting plan it sits on.
The actual domain is BreadNCoKitchen.com, in which case these cellophane bread wrappers are obsolete! 😀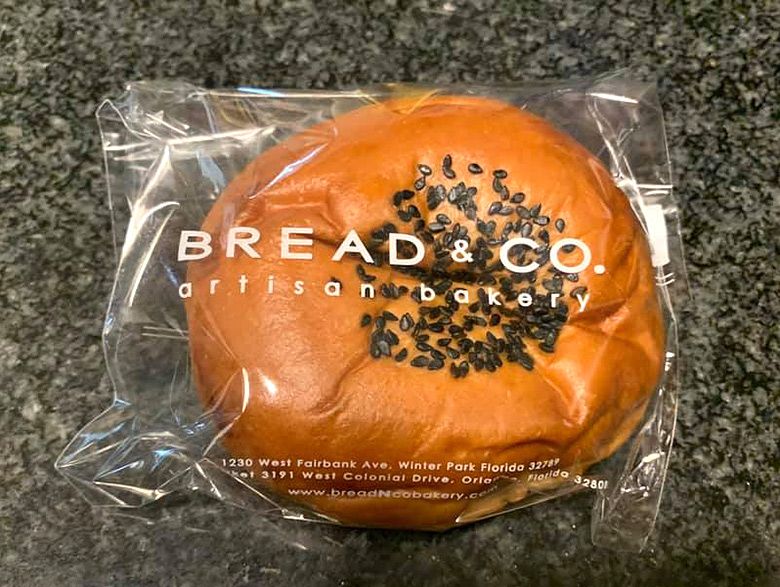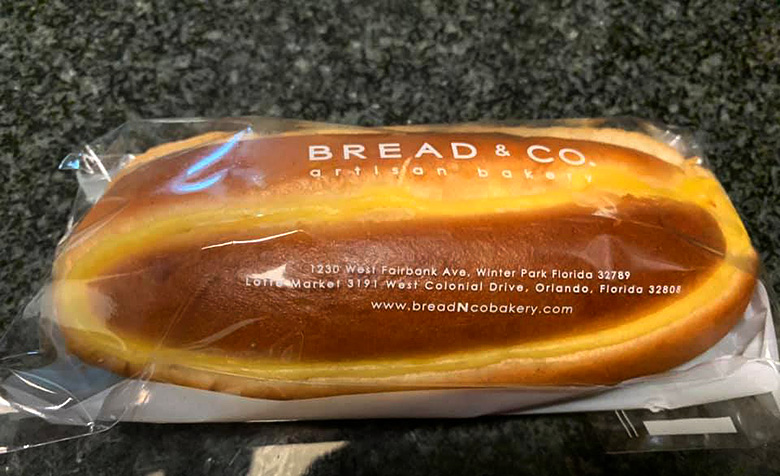 Copyright © 2021 DomainGang.com · All Rights Reserved.