Domain sightings: J Irrigation Repair .com
Domain sightings are random encounters with domain names "in the wild." We're talking about the real, 3D world, where domain names appear on vehicles, billboards, business and street signs, along with product packaging. To organize such domain sightings better, we group them into .com domain sightings, and all the other TLDs, ccTLDs, and gTLDs.
This time around, we came across a utility van by J Irrigation Repair. They are based in Orlando, FL and are a family owned, full service company for irrigation repair.
The domain name: JIrrigationRepair.com.
Sure, it would be great to have the generic without the "J" but this one works as well. 😀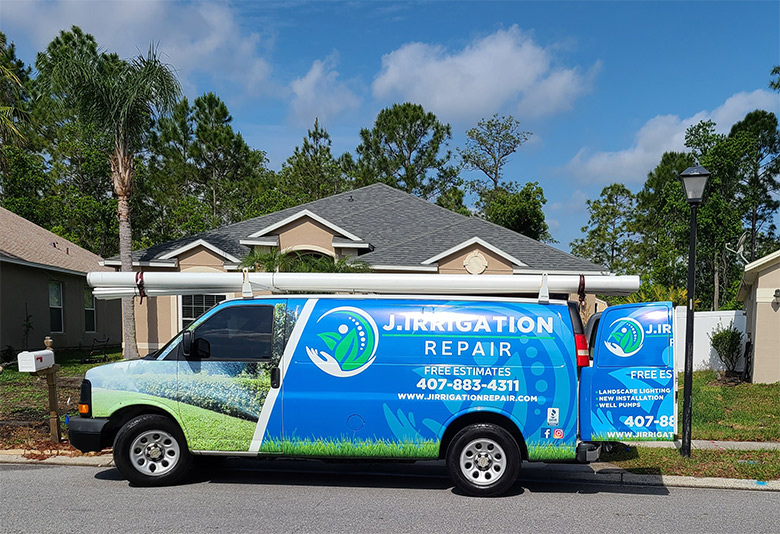 Copyright © 2023 DomainGang.com · All Rights Reserved.