Domain sightings: Rare LL .com domain, courtesy of Waste Management
WM, formerly known as Waste Management, is North America's leading provider of comprehensive environmental solutions.
The company's mission is to protect the environment through waste management and recycling. Its vehicle fleet operates on natural gas.
In this lovely encounter with yet another domain sighting, this far-away photo reveals nothing other than a beautiful day in Florida: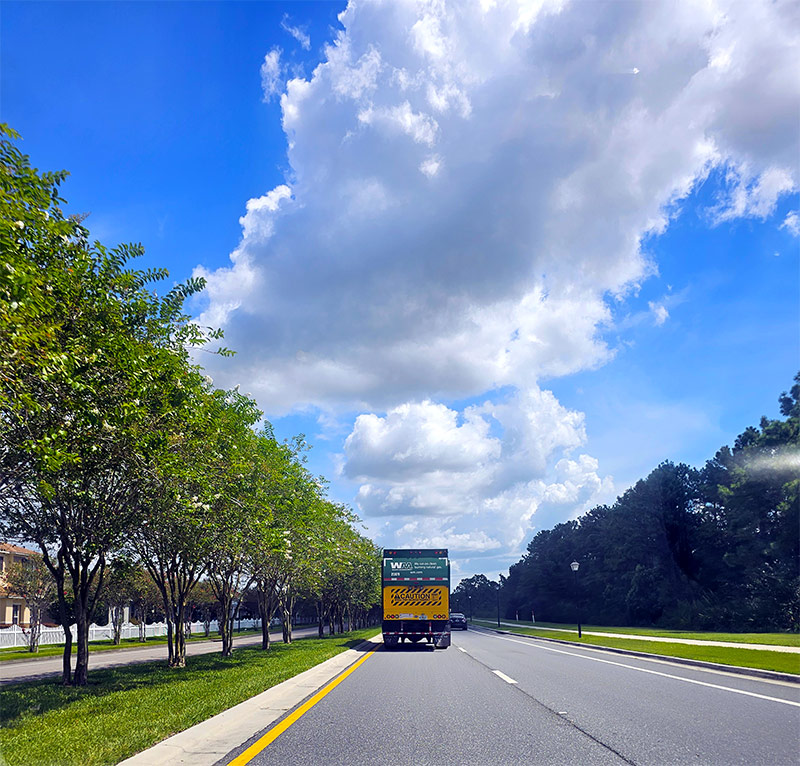 But zoom in and one can see WM.com, the rare, two-letter .com domain that WM has been using since at least 1998. The oldest archived page is from 2000.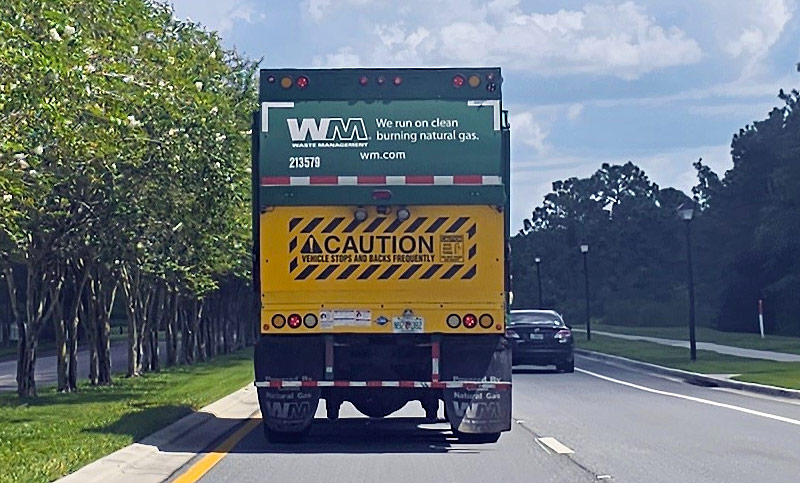 What's a "domain sighting," you may ask.
It's when we encounter domain names in the real world, that appear on vehicle wraps and signs, billboards and business signs, and product packaging. For convenience, we group them into .com domain sightings, and other ccTLDs, gTLDs and TLDs.
Copyright © 2023 DomainGang.com · All Rights Reserved.