Dot .com #domain sightings : Fresh #herbs .com by #Shenandoah Growers
Domain sightings are encounters with domains "in the wild," outside of the digital realm.
Whether they are car wraps, business signs, or products at the super market, these are domain names we come across and photograph.
There are two main categories, dot .com encounters, and everything else.
This time we came across a nice generic domain, while making some real Greek tzatziki that requires fresh dill.
Organic dill can be found at Publix super markets and elsewhere, and the domain FreshHerbs.com is owned by the dill producers.
Although they use the domain strictly as a forwarder to the web site of Shenandoah Growers, it's still a legit use, but the domain doesn't rank in Google for the "fresh herbs" keyword pair.
Registered in 1997, FreshHerbs.com has been owned and used by Shenandoah Growers since its registration occurred, according to Archive.org.
Shenandoah Growers is clearly a pioneer in realizing the value of generic domain names early on!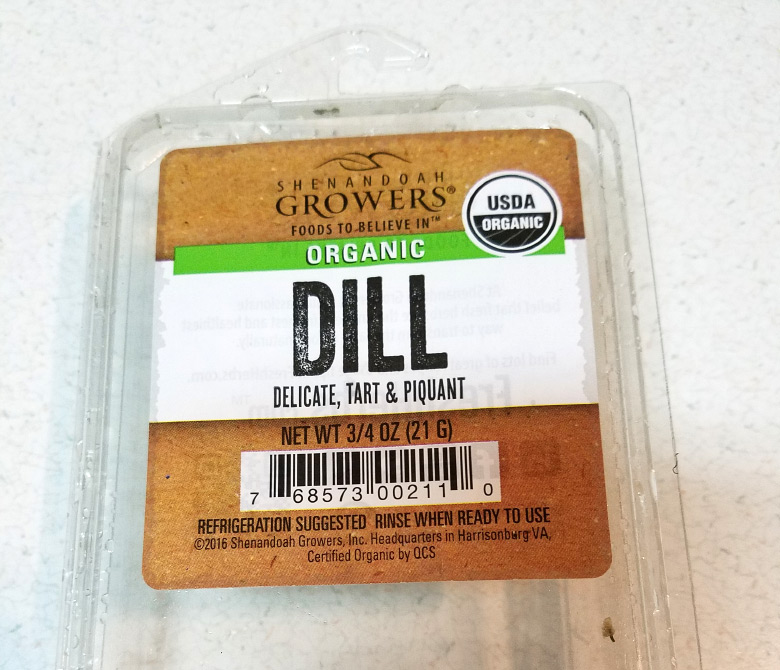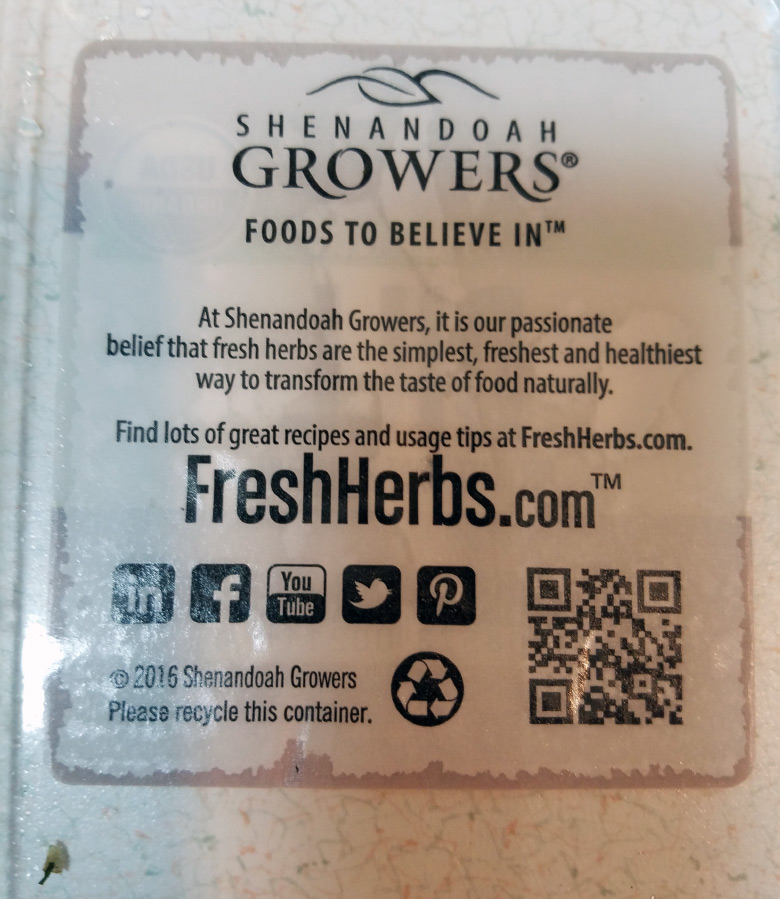 Copyright © 2020 DomainGang.com · All Rights Reserved.