Dot .com #domain sightings : House Of #Chess .com
Domain sightings are random encounters with domains "in the wild" – not on the Internet.
When we notice domains emblazoned on business fronts, or vehicles, or products, we take a photo – or a few photos – and share them with you.
There are two main categories of such domains "in the wild:" dot .com sightings, and everything else.
This time around we're bringing you a great chess brand, House of Chess, and its matching domain name, HouseOfChess.com.
The brand appears on the packaging of a chess piece set we ordered on Amazon, and the craftsmanship is superb.
House of Chess is located in Punjab, India, and the domain was registered 21 years ago, in 1999!
Here are some pictures depicting the House of Chess brand and domain name: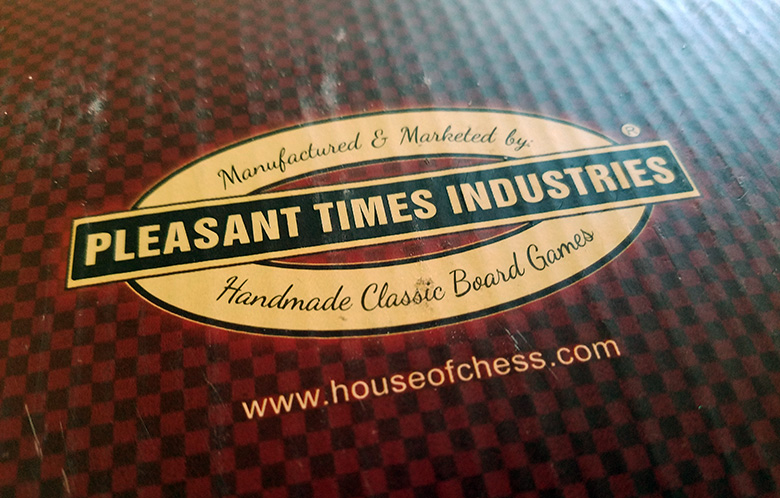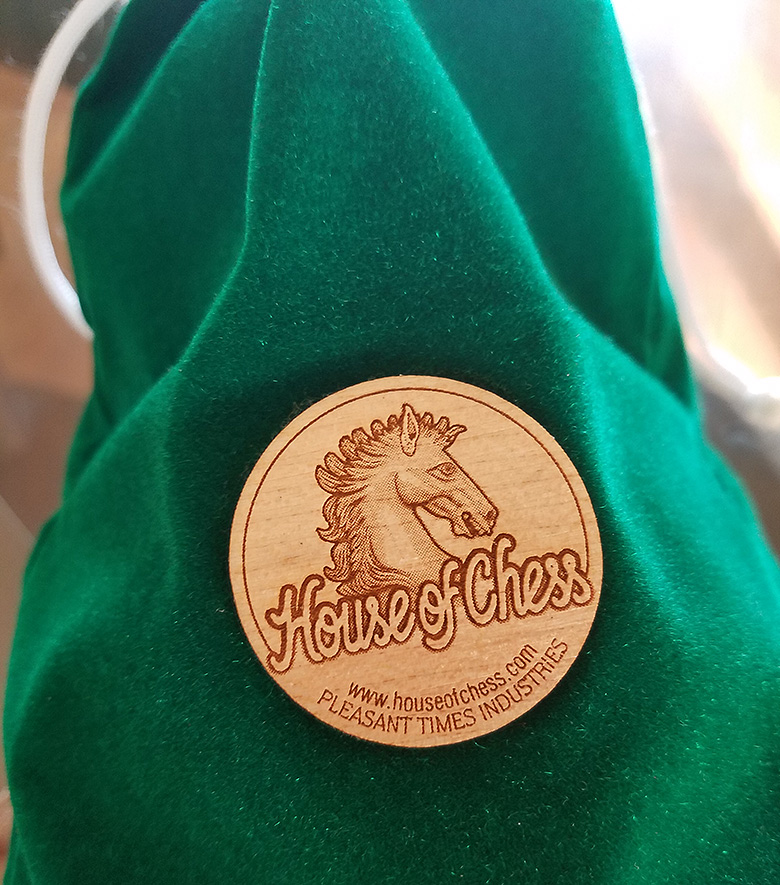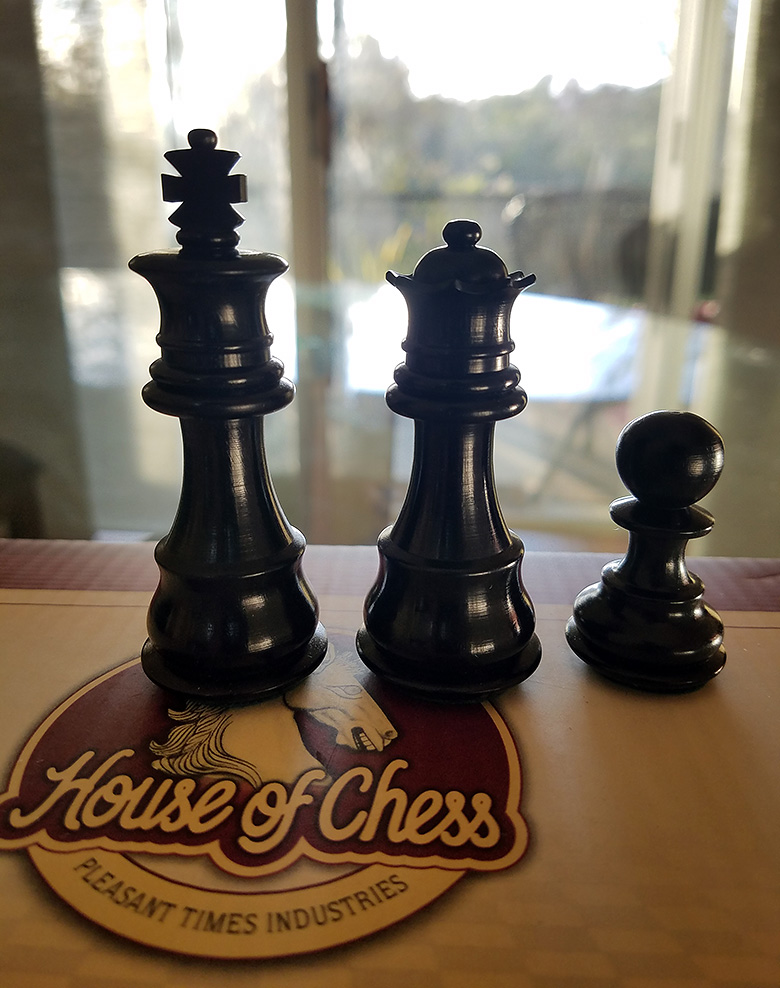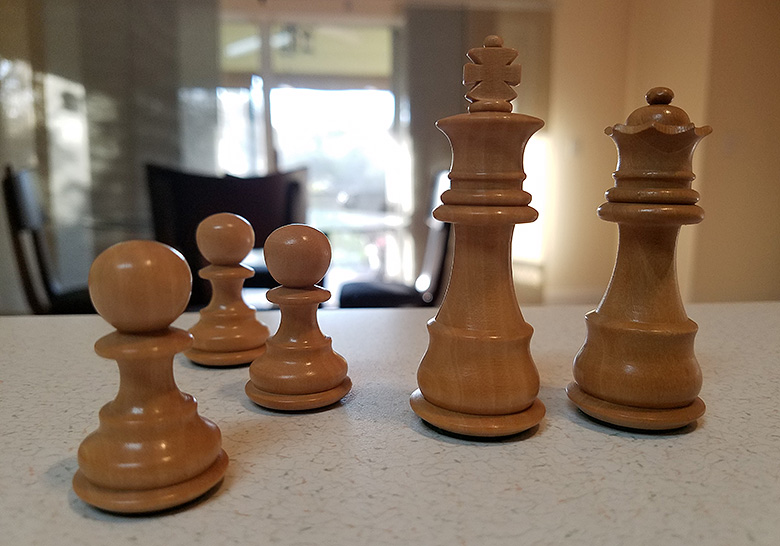 Copyright © 2023 DomainGang.com · All Rights Reserved.