Dot .COM sightings : Dashed #domains are OK when they are platinum
It's always exciting to come across a dot .COM domain in the wild; particularly when the encounter is on a stationary vehicle. We don't have to risk life and limb to take pictures! 😀
This time around, a double feature, as this business carries not one, but two domain names – dashed, no less – on its commercial vehicle.
Who says that only Germans love dashes in domain names?
Platinum Signs and Platinum Promos arrive courtesy of Platinum-Signs.com and Platinum-Promos.com respectively.
The Orlando company specializes in – you guessed it – signs and promos, in Central Florida and the Space Coast.
According to their web site:
Platinum Signs and Design, LLC is an independently owned, full-service computer assisted design and manufacturing (CAD/CAM), vinyl transfer, instant sign making company. Our focus is to design and manufacture a quality product, with special emphasis on responsive service to our customers' signage needs.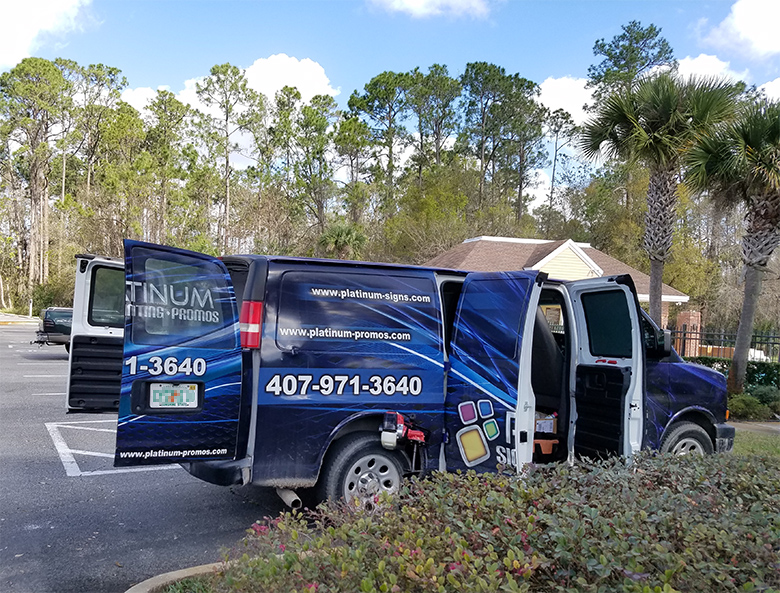 Copyright © 2023 DomainGang.com · All Rights Reserved.
Comments
One Response to "Dot .COM sightings : Dashed #domains are OK when they are platinum"