#Evergreen : Latest newsletter shares list of premium brokered #domains
Evergreen.com posted the latest issue of its domain-focused newsletter, covering the active brokerage of several premium, high value domain names.
Topping the lot is Cybersecurity.com, which is being brokered for a minimum of $5 million dollars. Indeed, it's a great domain name.
Other domains include the following:
Themes.com for $825k – reduced price
Documentation.com for $100k
Offshore.com for $5 million dollars
Immaculate.com for $275k
Glitter.com for $1.5 million
Asteroid.com for $590k
Router.com for $765k – reduced price
Passwords.com for $355k
Inferno.com for $1.5 million
Want more info? Visit Evergreen.com.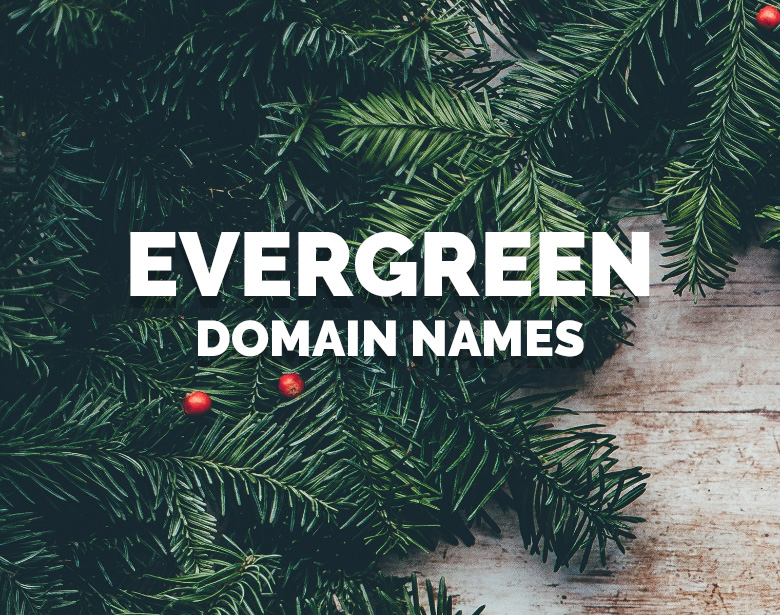 Copyright © 2021 DomainGang.com · All Rights Reserved.